This is why modular sourcing with your coil manufacturer makes sense
When purchasing electronic components, you can purchase individual parts from separate suppliers. Another variant is so-called Modular Sourcing, in which you hand over the assembly of complete modules to a customer-specific coil manufacturer. This reduces the complexity in your supply chain.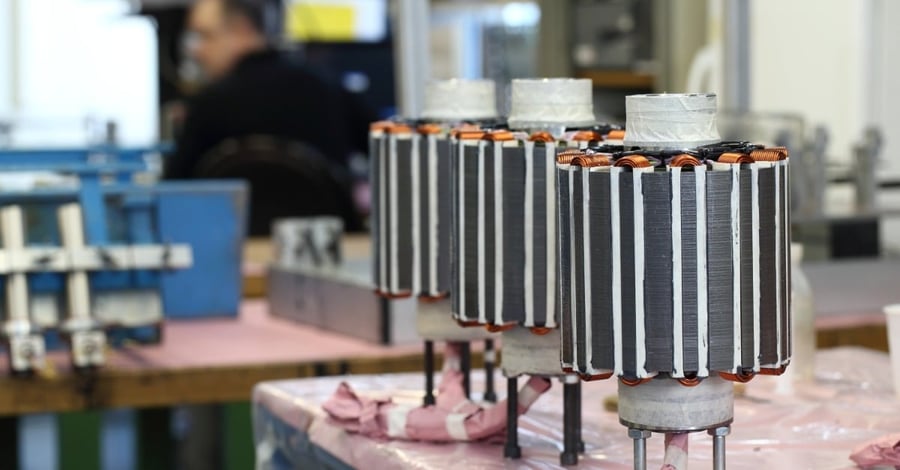 Alone if you imagine the typical situation with a solenoid coil, it is remarkable how quickly the overview on individual parts can get lost: Coil formers, wire, pin, insulation, potting and so forth. In addition, there is a surrounding component, such as a PCB, or the assembly up to a complete motor. Most buyers or developers know how time-consuming supplier management becomes when all the individual parts are procured separately - especially in times of extremely tense supply chains. And here we are only talking about the drive or a sensor, and nowhere near an entire application.
These are the advantages of Modular Sourcing for buyers and developers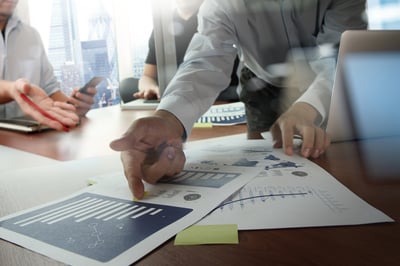 If you rely on Modular Sourcing in your procurement strategy, you have some worries less. With Modular Sourcing, instead of raw materials or individual parts, entire electronic components or assemblies are procured that already have a relatively large range of functions. Sourcing a complete assembly means organising fewer parts overall. Means fewer discussions, meetings, e-mails. In short, it means more time that you can spend productively as a deldeveloper or purchaser. Finally, there is only one contact person when it comes to matters such as prices, volume changes or quality issues. From a business perspective, capital commitment is reduced and a company can increase its liquidity. The advantages of Modular Sourcing are therefore evident.
These are the strengths of an experienced manufacturer of complete assemblies
Of course, it is even more important that the supplier selection for an assembly, e.g. for a stator or motor, is carried out very carefully. Based on the success of Modular Sourcing in the automotive sector, but also in other industries, it is safe to say that this sourcing strategy has proven its worth in thousands of projects. Through the closer integration with his customer, the supplier also has a stronger interest in further developments and the creation of variants.
As KUK Group, we see great added value in many customer projects through the system partnership of Modular Sourcing. Regardless of whether it is a coil or a complete assembly, every product is serviced and manufactured according to customer specifications. We have also often demonstrated our flexibility by integrating additional manufacturing stages step by step. As one of the world's leading customer-specific coil and electronics manufacturers, we are always available for a consultation.