YOUR ADDRESS FOR MANY REQUIREMENTS
Thanks to its comprehensive material and process expertise, KUK Group is both a contract manufacturer and a competent development partner for complete solutions from a single source in the production of winding goods - and this for a wide range of applications.
PRODUCTION AT THE HIGHEST LEVEL
KUK is a full-service EMS (Electronic Manufacturing Services) provider that focuses on the production of customer-specific coils as well as PCB assembly - this also includes engineering and the option of automation.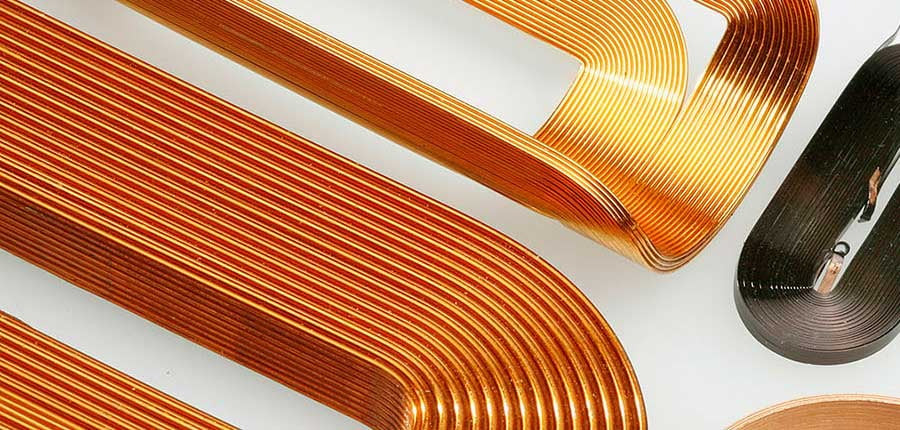 ADVANTAGE OF ORTHOCYCLIC WOUND COILS
Orthocyclic windings allow the 'densest possible stacking' of turns. A transverse section of an orthocyclic coil would have a honeycomb shape. Orthocyclic coils are characterised by a high copper fill factor (often approx. 70%), so that a comparatively high magnetic field is realised in the smallest possible space.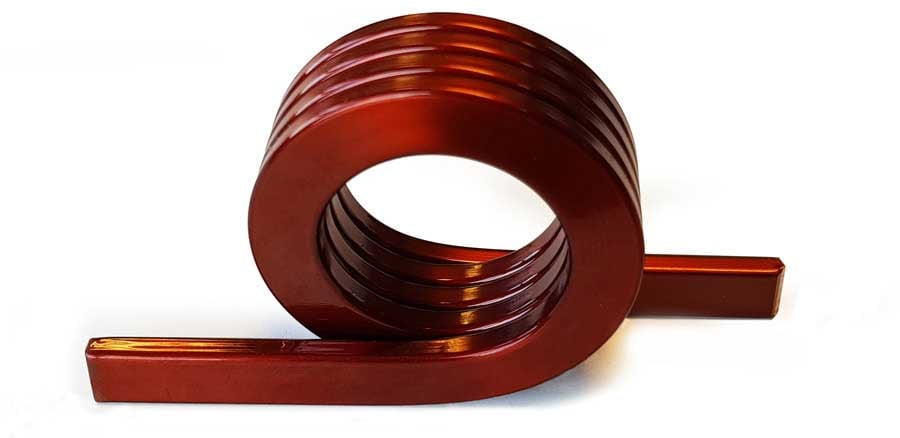 EDGEWISE WINDING IN A NUTSHELL
Edgewise winding is one of the modern trends in coil manufacturing. The principle of this winding technology is that the rectangular section wire is wound not on the short side, but on the flat part of the wire. That's what the terms edgewise winding or side-winding stands for.