BEST COILS WITH OPTIMAL COIL FORMERS
KUK offers windings on customer-specific coil formers with all common core shapes and geometries. All conceivable shapes of electromagnetic coils are manufactured by us according to customer specifications. We are capable of winding on a wide variety of core materials. As a leading coil manufacturer, KUK processes all wire and litz wire types.
OVERVIEW WINDINGS ON CUSTOMER-SPECIFIC BOBBINS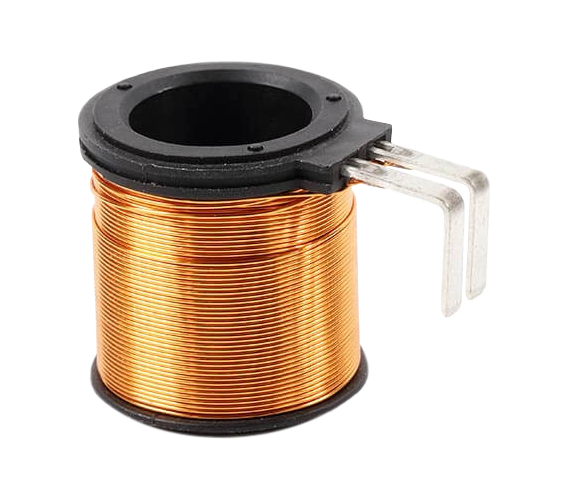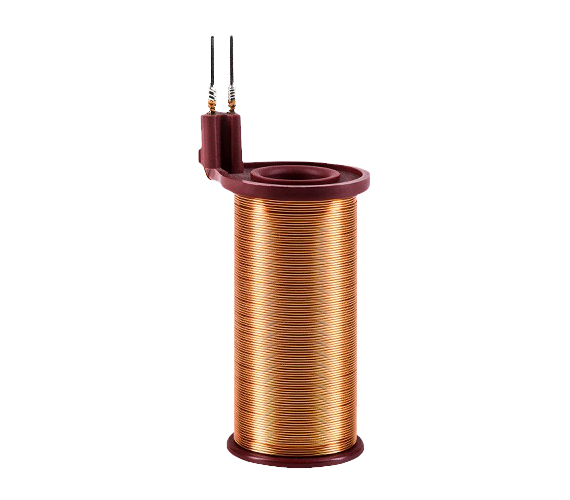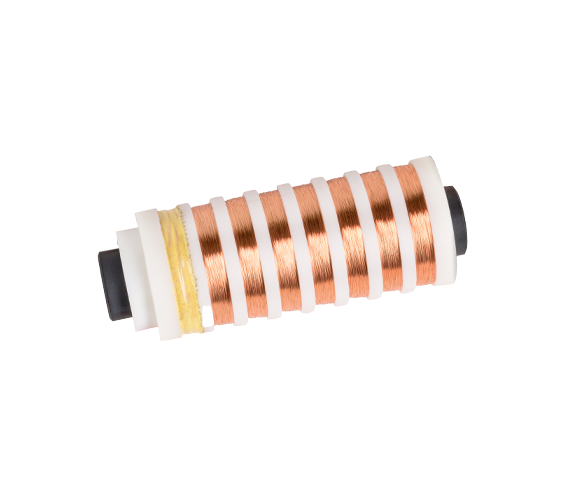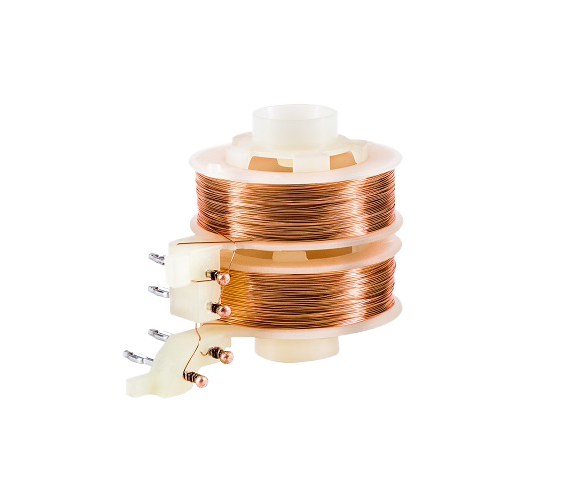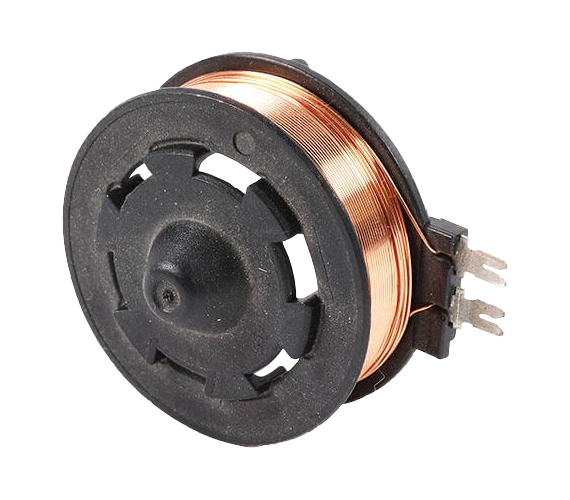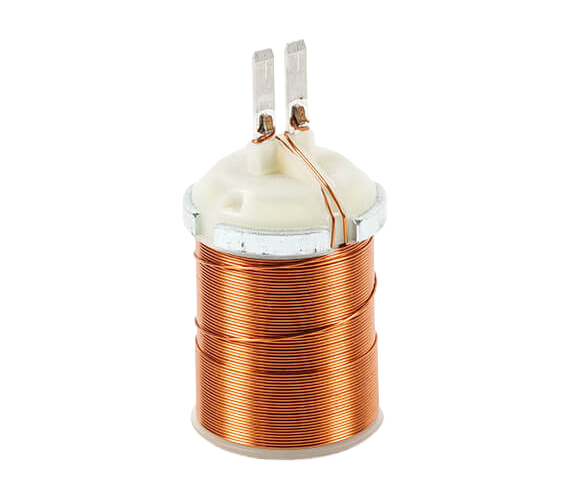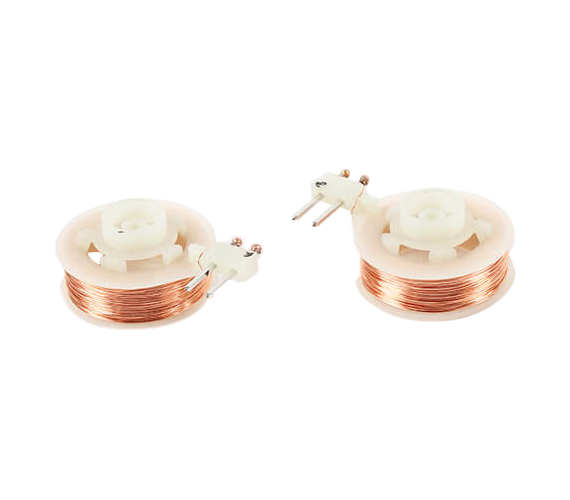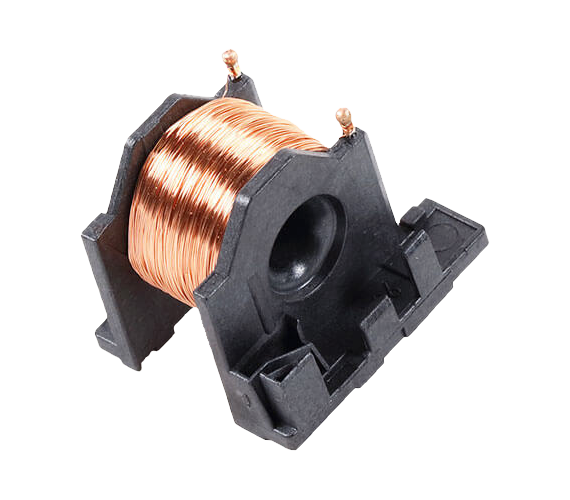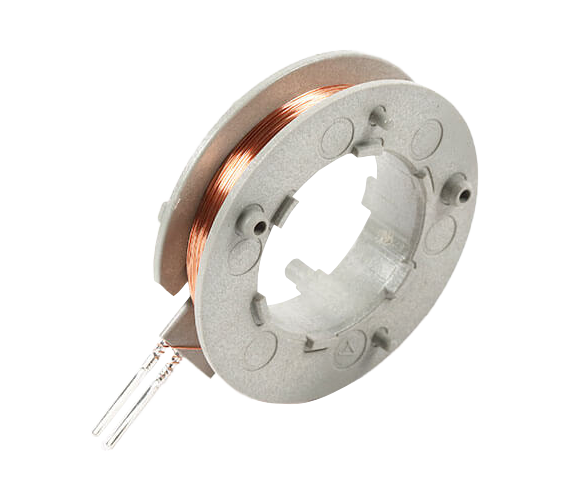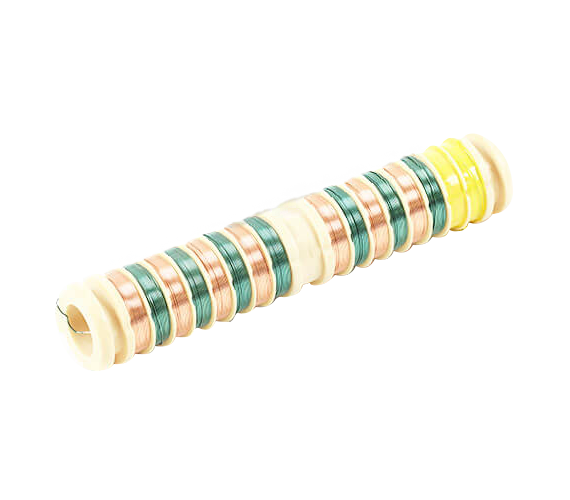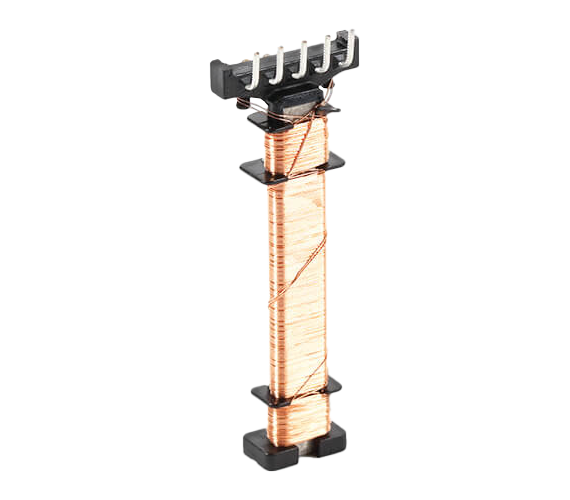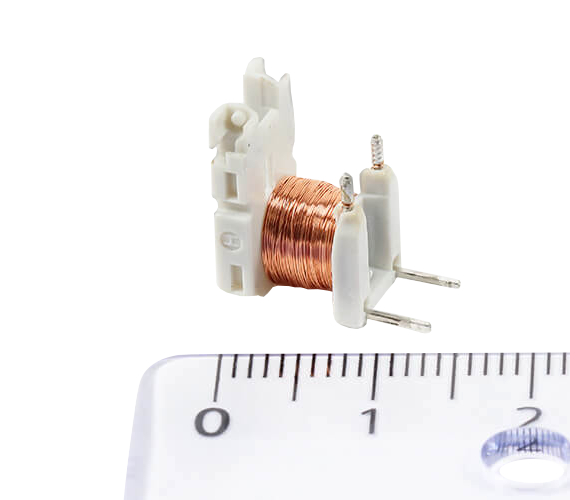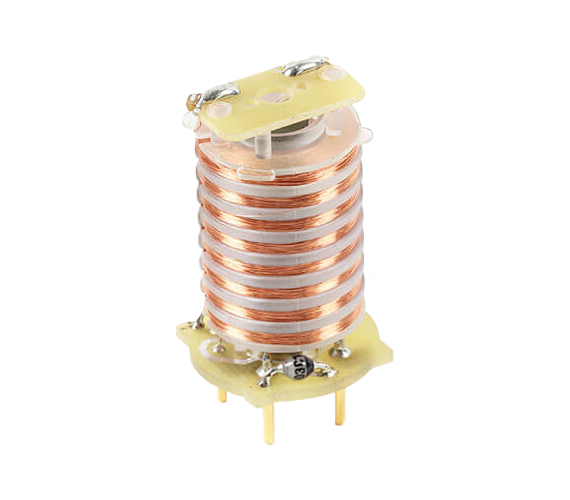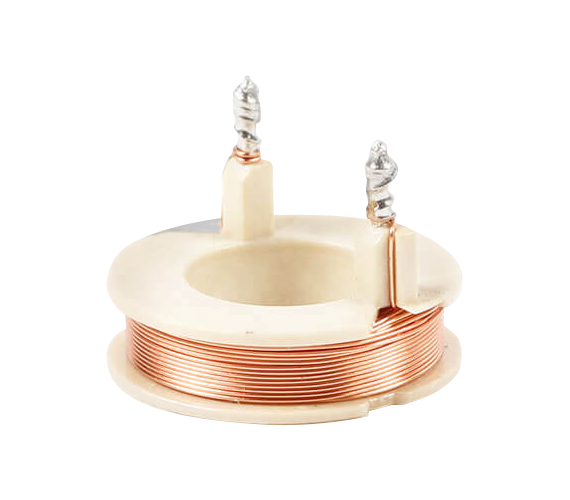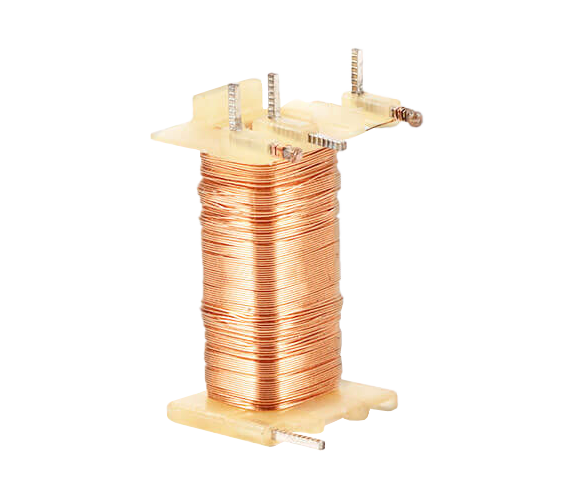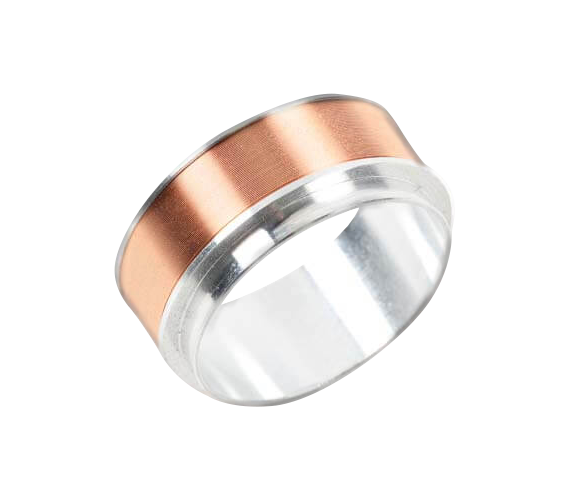 PRODUCTION WINDINGS ON CUSTOMER-SPECIFIC BOBBINS
For bobbin coils, the ideal material depends on the respective application. KUK has a great deal of experience and can provide recommendations as early as the development phase. Coil formers matching the ferrite and made of highly qualified plastics in various design variants are also possible. KUK offers custom manufacturing for bobbin coils in all dimensions. Popular applications are for solenoids, actuators, stepper motors or linear drives.
When using customer-specific bobbin coils in applications, these advantages arise:
individually tailored to your requirements
In-house toolmaking
high vertical range of manufacturing
best wires for making solenoid
one contact for all your requirements
SMOOTH OUTSOURCING OF HANDPIECE FOR EYE SURGERY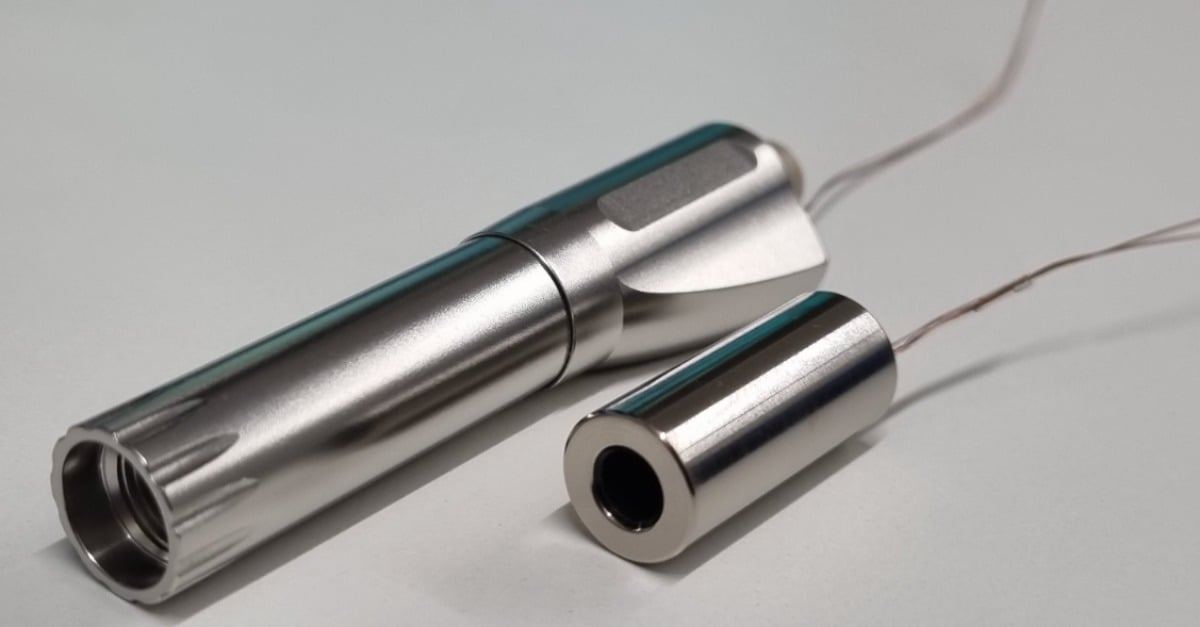 The collaboration with KUK Group is an enormous relief for us.
EXPLORING THE MANY APPLICATIONS OF SOLENOID COILS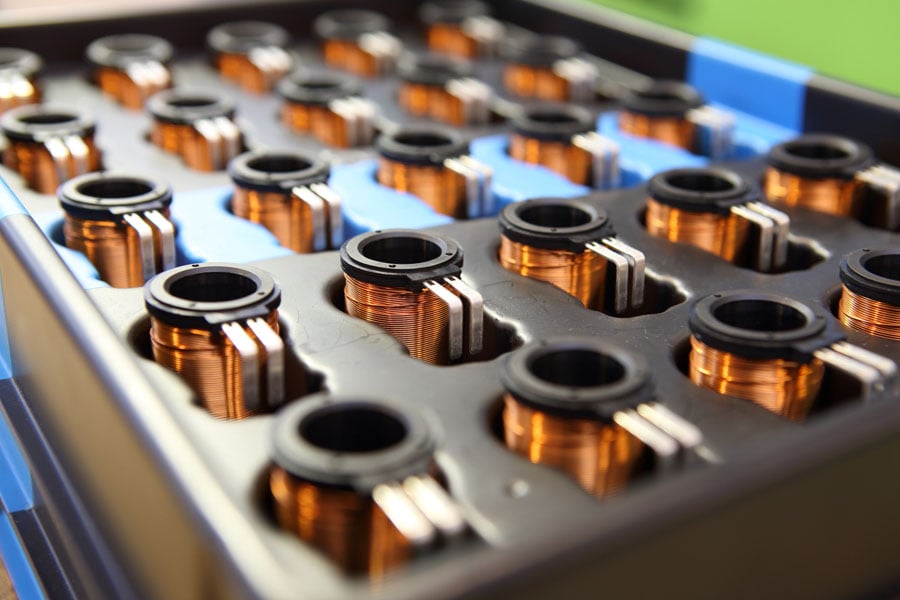 Solenoid coils are versatile components that are used in a wide range of applications across many different fields. Here are some examples of where solenoid coils are commonly used:
Medical: Solenoid coils are used in medical devices, such as MRI machines, to generate magnetic fields for imaging.
Industrial automation: Solenoid coils are used in industrial automation applications, such as valve control, conveyor systems, and robotics.
Security systems: Solenoid coils are used in security systems, such as door locks and access control systems.
Automotive: Solenoid coils are used in automobiles for a variety of applications, such as fuel injection, transmission control, and engine management.
Find out here which requirements have to be taken into account in the design.
OUR KNOW-HOW AND SERVICES

FEASIBILITY

OPTIMIZATION

SAMPLING

AUTOMATION

SERIES

SCALING
Process partner from product idea to large-scale production
KUK serves the customer according to individual requirements from development phase to the integration of the goods into the global supply chain.
More