TRANSFORMERS (HF) FROM THE SPECIALIST
Switching power supplies and converters are an indispensable source of energy for electrical appliances. For decades, KUK Group has been one of the most innovative manufacturers of high frequency (HF) transformers, in particular ferrite transformers and ferrite coils as an associated important component.
OVERVIEW HIGH FREQUENCY TRANSFORMERS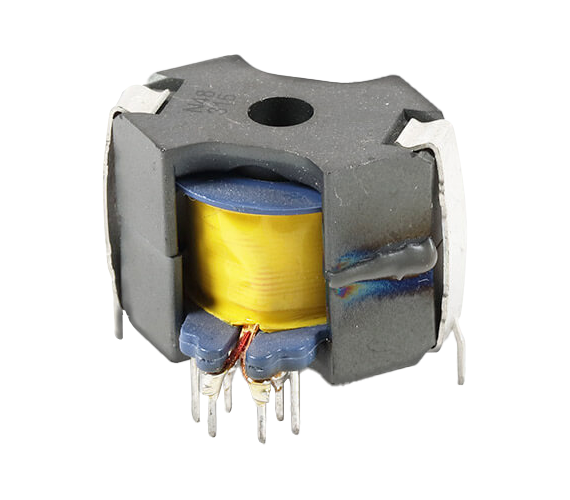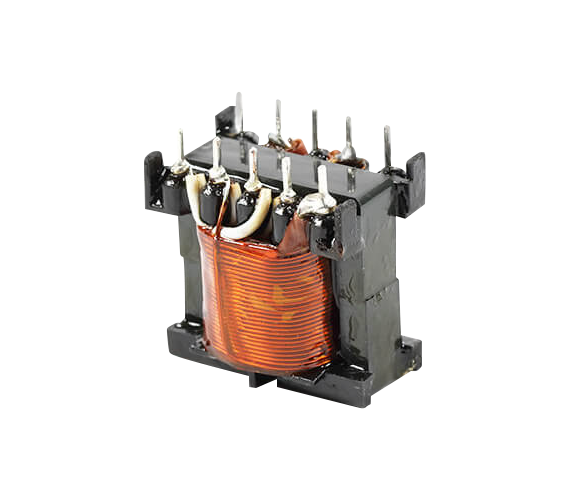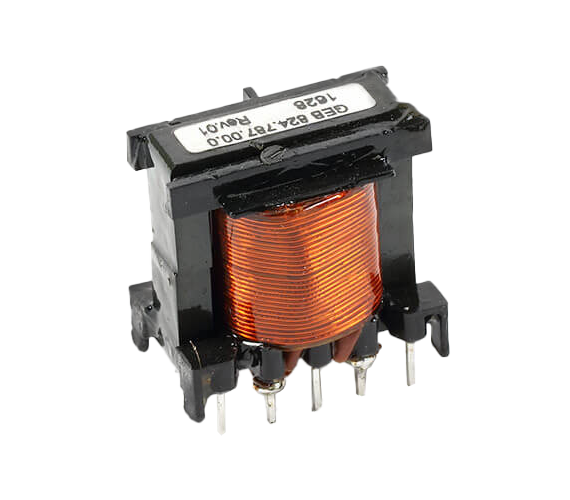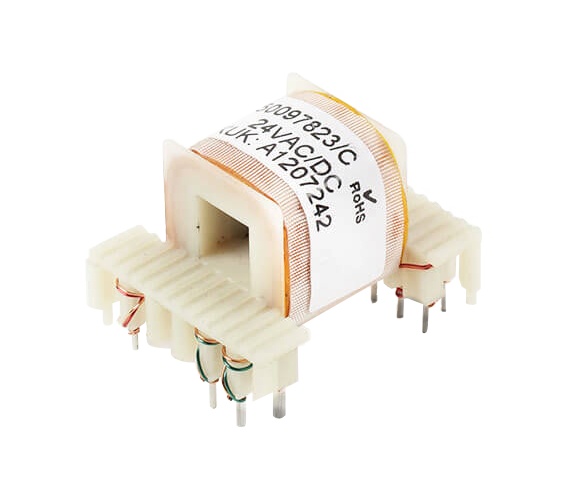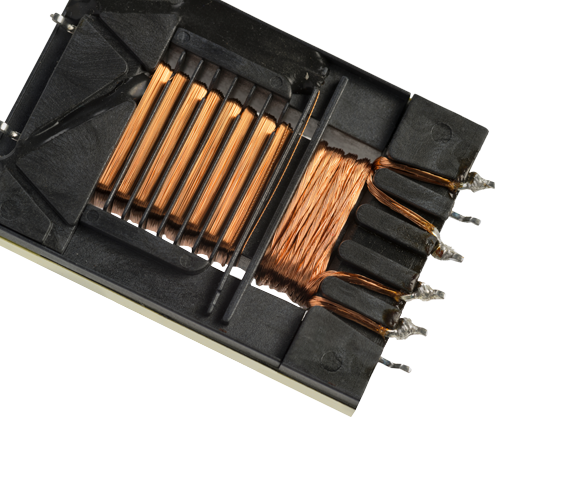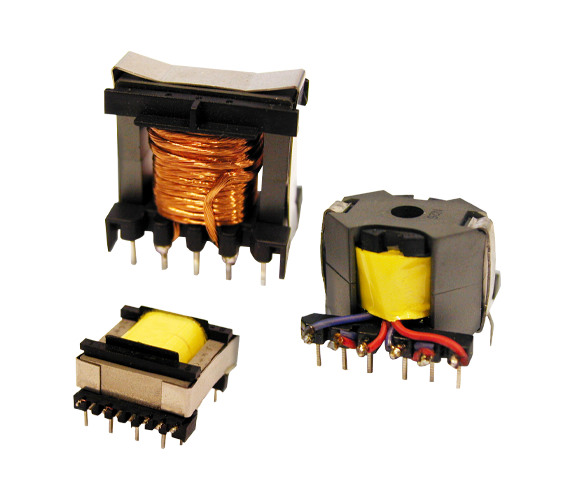 LEADING MANUFACTURER OF HF TRANSFORMERS, CHOKES AND TRANSMITTERS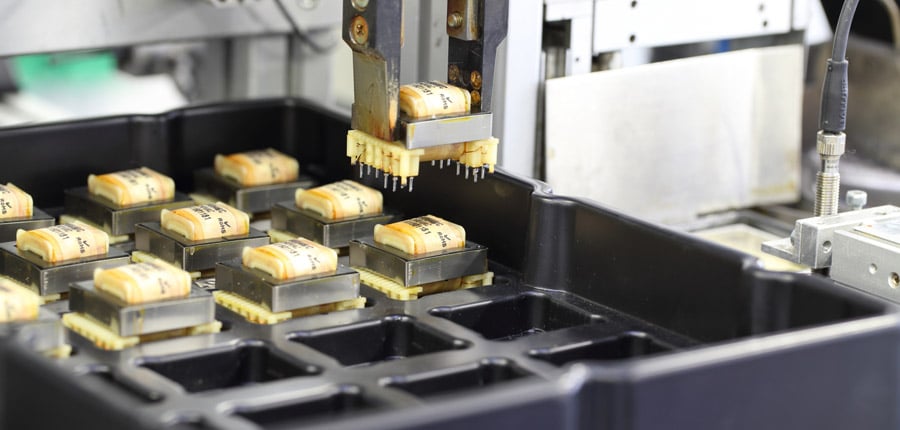 Our engineers have a wealth of experience in the field of power conversion and EMC and very often play an advisory role when choosing the topologies, ferrite qualities and winding instructions to be used. By taking part in seminars and specific training programmes, we aim to keep up-to-date with the latest trends and developments in technology in terms of materials and winding technologies. We would be happy to share this knowledge with you.

When a switching power supply is being designed, 'the magnetics' engineers regularly encounter design problems. Standard software programs usually point us in the right direction, but the translation from theoretical models to a working prototype demands the workmanship of a specialist.

Using standard raw materials (ferrite cores, copper wire and coil bobbins), we can produce custom-designed, customer-specific ferrite transformers or coils at a competitive price.
OUR KNOW-HOW AND SERVICES

FEASIBILITY

OPTIMIZATION

SAMPLING

AUTOMATION

SERIES

SCALING
Process partner from product idea to large-scale production
KUK serves the customer according to individual requirements from development phase to the integration of the goods into the global supply chain.
More