COIL EXPERTISE THROUGH CLIENT SUCCESS
The proof of our competence and proficiency in coil winding and manufacturing is not found in any off-the-shelf product, but rather in the successful stories of our contented customers who have utilized our knowledge and capabilities. These stories exemplify how our skills have been put into practice and achieved favorable outcomes for our partners.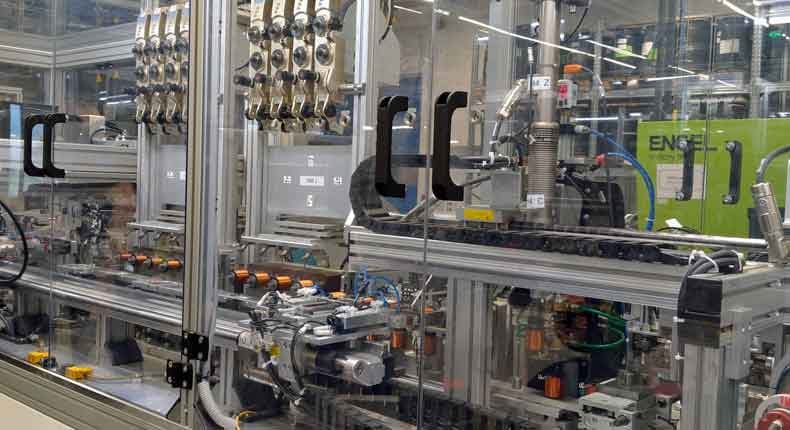 Solenoid valves in several variants from the same assembly line:
Within a few months, KUK Group has set up series production for solenoid valves in several variants. An automotive tier-2 supplier benefits from the rapid ramp-up of series production as well as the flexibility of the self-developed production line: two different products in a total of five variants can be manufactured there.
COMPLETE SOLENOID VALVES FROM ONE SOURCE
Project:
Custom coil production for automotive Tier 2 supplier
Know-how:
Installation interlinked full automation, insert molding bobbin, winding, overmoulding solenoid valve
Advantage:
Rapid series ramp-up, high flexibility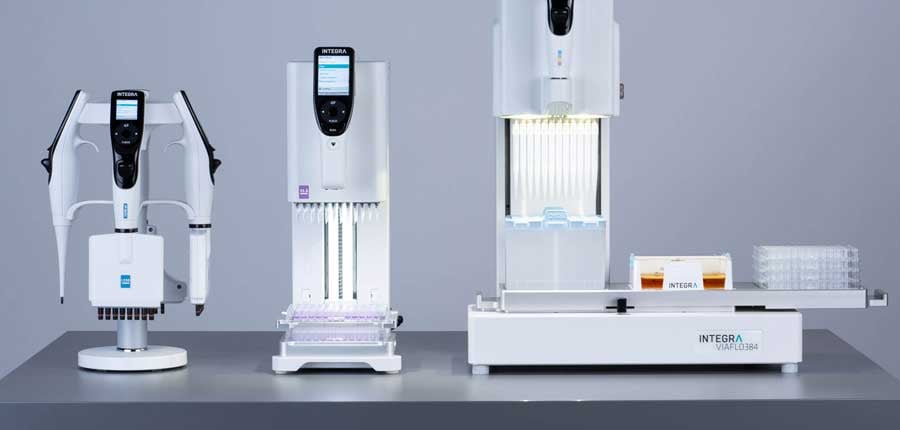 FLEXIBLE COIL PRODUCTION FOR LABORATORY TECH
INTEGRA Biosciences sets the standard for laboratory technology companies by sourcing customer-specific coils and PCB assembly from a one-stop-shop. INTEGRA recently received excellent support in coil production for a state-of-the-art laboratory pipetting device, demonstrating their commitment to innovation and efficiency.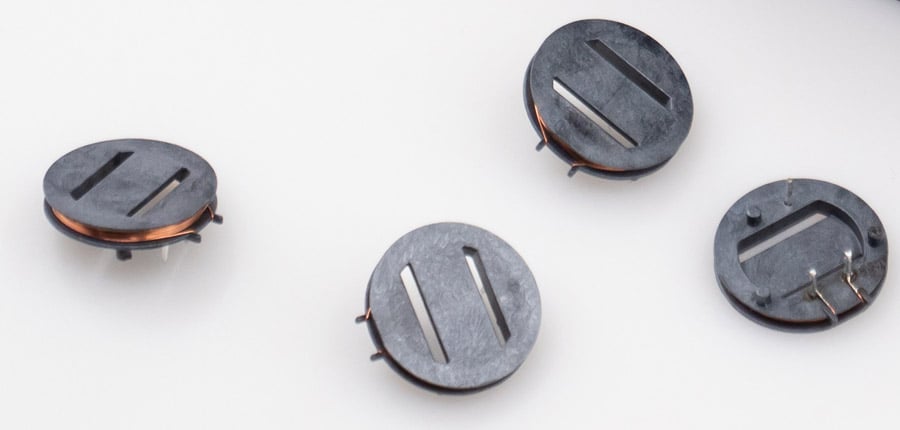 ADVANCED RFID COIL FOR SAFETY APPLICATION
KUK Group provided crucial support to Elesta GmbH, a Swiss technology company, in developing an advanced functional safety sensor. The exceptional quality of the RFID coil was just one aspect of KUK Group's impressive dedication throughout the various stages of the project.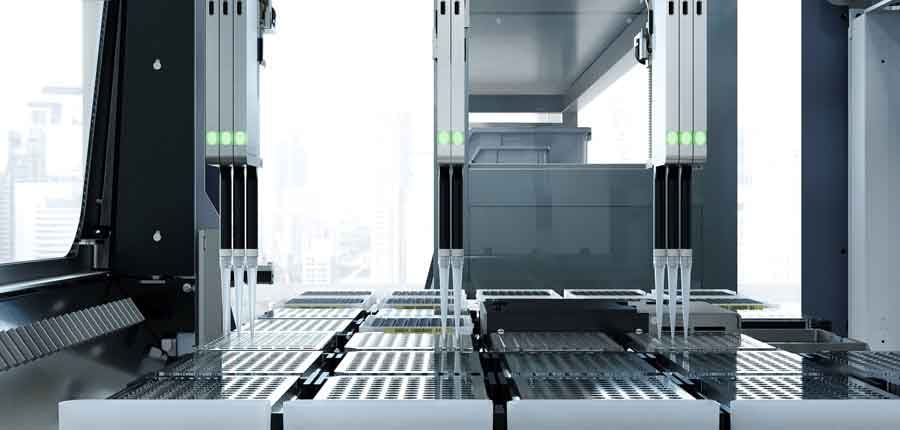 LINEAR MOTOR ENABLES TOP PERFORMANCE IN MEDTECH
KUK patent coils optimise the performance and reliability of a linear motor for a game-changing medical technology application. A laboratory system from Hamilton Bonaduz impresses with very fast dispensing in an exceptionally large volume range. Fluid consumption is reduced, while at the same time the working speed is increased.
SMOOTH OUTSOURCING OF HANDPIECE FOR EYE SURGERY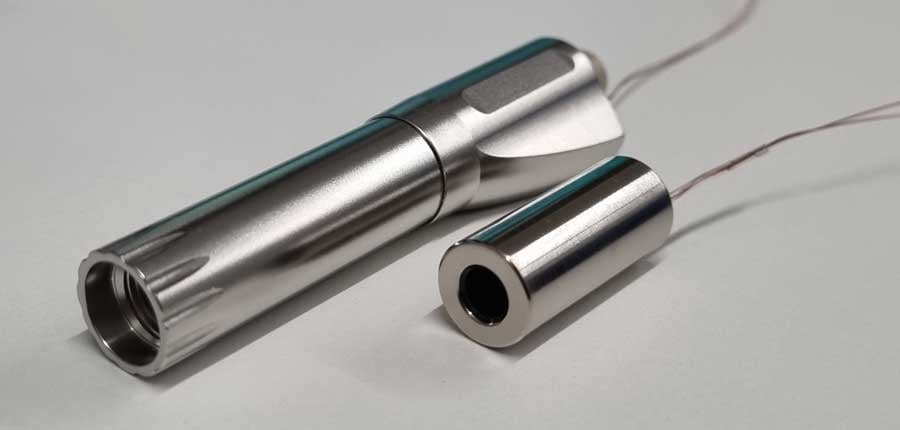 The collaboration with KUK Group is an enormous relief for us.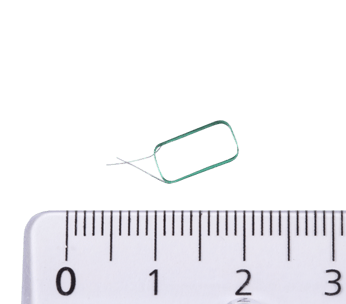 Micro coil (Air core)
The production of miniature air coils or micro coils is one of KUK's specialities. According to your specific requirements, we process ultra-fine wires from a diameter of 0.010 mm.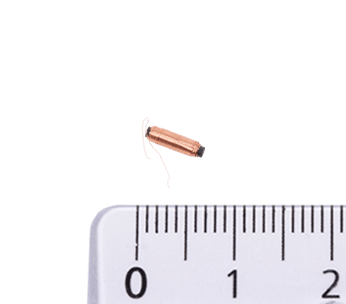 Micro coil (Magnetic core)
The production of micro coils with magnetic cores is one of KUK's specialities. We have established a great deal of know-how in handling windings directly onto magnetic cores.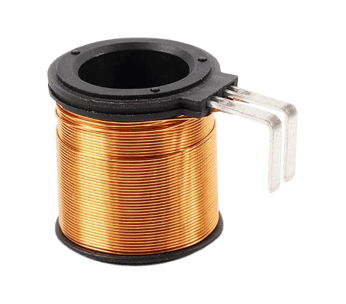 Windings on customer-specific bobbins
KUK offers windings on customer-specific coil formers with all common bobbin shapes and geometries. All conceivable shapes of electric coils are customer-specific manufactured.