FLEXIBLE COIL PRODUCTION FOR PRECISE LABTECH APPLICATION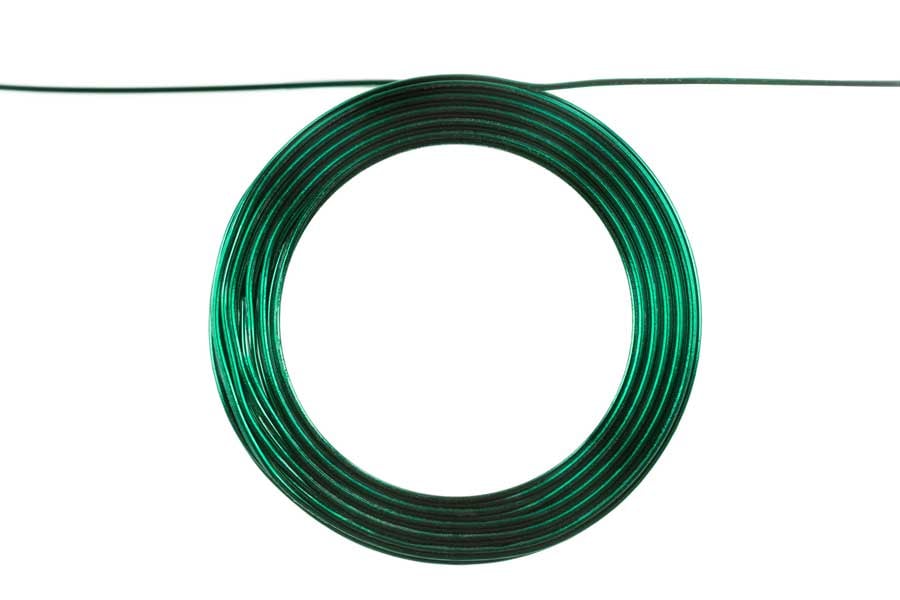 Due to the degree of filling, only alpha coils with start and end wire on the outer diameter were considered.
INTEGRA Biosciences is a good example of a laboratory technology company that obtains customer-specific coils and PCB assembly from KUK from a single source. Recently, INTEGRA received valuable support in coil production for a sophisticated laboratory device for pipetting.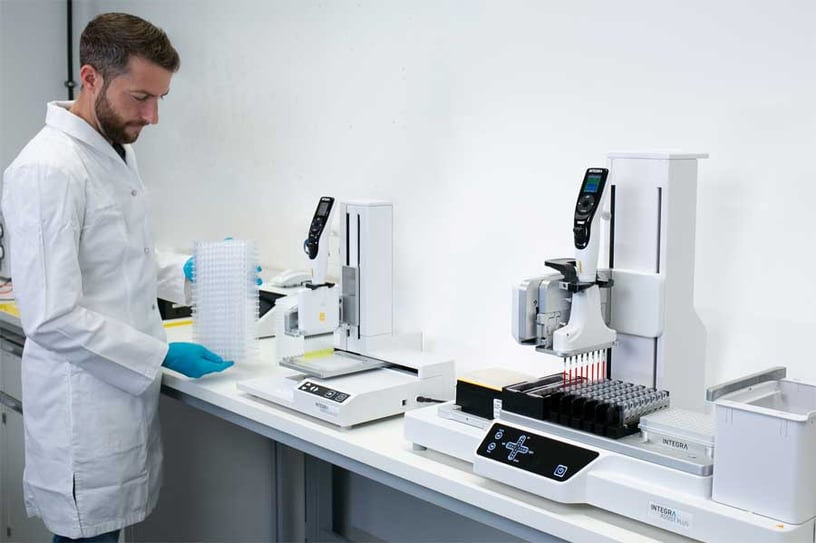 KUK has been assembling PCBs for INTEGRA for several years, a service that is particularly appreciated by customers in the region of KUK's Swiss headquarters. Now the cooperation has been further extended by KUK also being involved in the further development of the liquid handling products. For this purpose, a customer-specific motor design was tackled with very tough requirements, not only in terms of performance:
On the one hand, the installation space should be kept as small as possible, on the other hand, the windings must also be very precisely designed. You can't get a motor like this off the shelf.
Garry Müller, Teamlead Electronics Development INTEGRA
Samples of custom coils delivered quickly
On-site visits and the first samples, which were delivered very quickly, showed that KUK is the most competent partner for this project in terms of coil manufacturing. In the further development phases up to series production, the technical milestones were achieved in a short time. Project buyer Sabrina Hug also appreciates the advantages of INTEGRA being able to procure winding goods and PCB assembly from one and the same supplier.

As a high-tech company, INTEGRA Biosciences was able to define the requirements very clearly. Due to the degree of filling, only alpha coils with start and end wire on the outer diameter were considered. Energy efficiency is a key issue with the battery-powered handheld device, as lower energy consumption pays off 1:1 through longer operating time.
We appreciated KUK's support after the initial design proposal. The open approach allowed us to make some improvements to the coil and simplify the manufacturing process.
Garry Müller, Teamlead Electronics Development INTEGRA
Assembly steps precisely matched to customer requirements
In terms of assembly, this laboratory technology project is also a good example of KUK's flexibility as a contract manufacturer: in addition to coil winding, further assembly steps are carried out - precisely tailored to the customer's needs. Thus, together with INTEGRA, it was possible to work out a customised manufacturing process that divides the value-added steps according to the customer's wishes between KUK and the laboratory technology company:
Needless to say, a seamless transition to the assembly line at INTEGRA is ensured. In addition, different coloured wires help to better distinguish between the individual coil outlets in order to minimise the risk of errors.
Andreas Wild, Head of Product Management KUK Group
This innovative project is thus a good example of how cooperation between coil suppliers and laboratory technology companies can reduce production time and increase the quality and reliability of the coils. Last but not least, it was also about improving the working methods of the laboratory staff.

About INTEGRA Biosciences
INTEGRA Biosciences is a leading supplier of high-quality laboratory equipment and consumables in the fields of liquid handling and culture media preparation. The company is committed to developing innovative solutions to meet the research, diagnostic and quality control needs of its customers in the life science and medical sectors. INTEGRA's innovative laboratory products are now used all over the world. Over 100 distributors form an international network to provide customers with responsive and expert services. These distributors are supported by a highly motivated and experienced team of professionals at the company's headquarters in Zizers (Switzerland) and in Hudson, New Hampshire (USA). INTEGRA is an ISO 9001 certified company.
COIL MANUFACTURING AND EMS SERVICES FROM KUK GROUP IN THIS PROJECT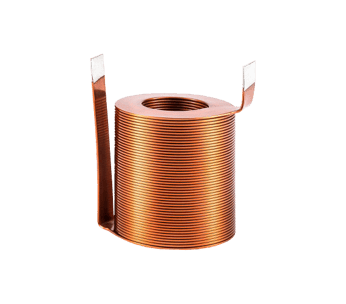 Air core coil cylindrical/rectangular
KUK manufactures cylindrical or rectangular air core coils according to your unique specifications. Special wire, such as flat wire, or even orthocyclic windings are used.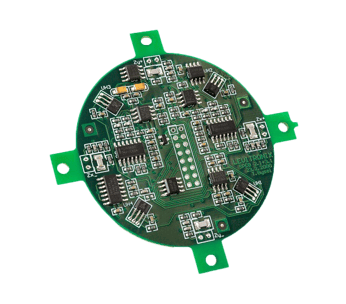 PCB assembly
In the area of PCB assembly, KUK Group offers SMD and THT assembly lines, where we manufacture according to the customers' requirements.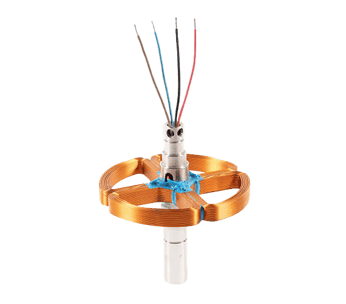 Assembly of complete modules
In addition to the high level of competence in coil production, customers also value potting and assembly to stators or complete motors.
NEWS FROM THE PRODUCTION OF COILS AND ELECTRONICS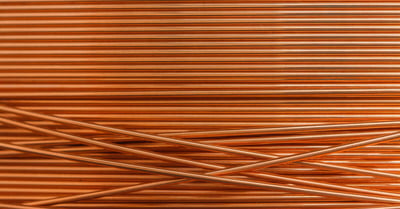 In coil production, the insulation of the wire has an influence on a wide variety of product properties such as application range, service life, costs or coil design. Wire insulation also has an effect on various factors during coil manufacturing, such as scrap or further processing. This article summarises the essential facts about wire insulation - and its effect on coil design - for engineers.