CUSTOM WINDING GOODS AND ASSEMBLIES
KUK offers customer-specific winding goods and assemblies for a wide variety of customer segments in the industrial sector. The range extends from coils in drive technology to electronic assemblies for building automation. From the product idea to large-scale production, KUK is available as a partner for the industrialisation of products, global sourcing and production.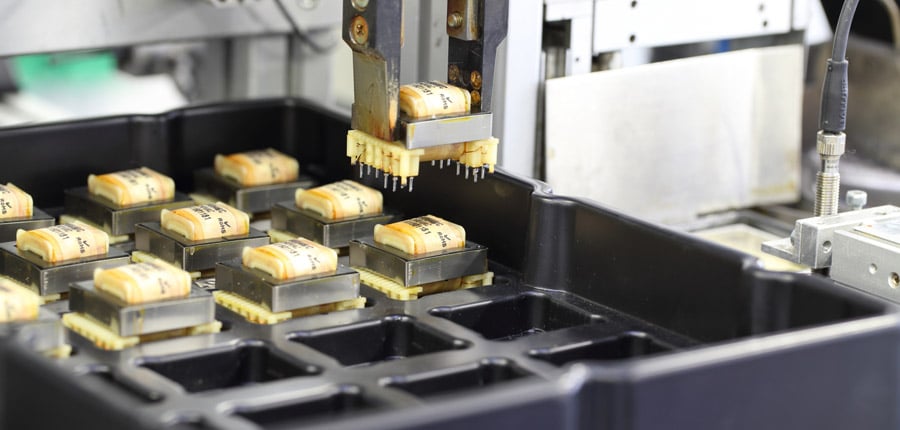 HIGH FREQUENCY TRANSFORMER
Switching power supplies and converters are an indispensable source of energy for electrical devices. For many years, KUK Group has been at the cutting edge with the development of know-how and in particular with the design of ferrite transformers and ferrite coils as an associated important component.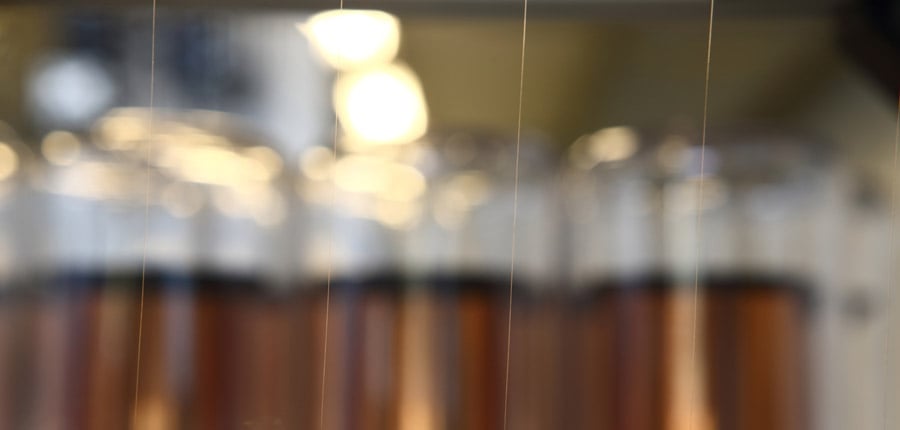 WINDINGS ON TOROIDAL CORES
KUK manufactures toroidal core coils with dimensions from 3 to 50 mm for a wide range of industrial applications. Bifilar or multiple windings are possible, also with litz wires or plugs. Ferrites from 1.5 mm are suitable as cores.

Such toroidal core coils have proven themselves in switching power supplies, storage and filter chokes, for spark suppression and in many other industrial applications.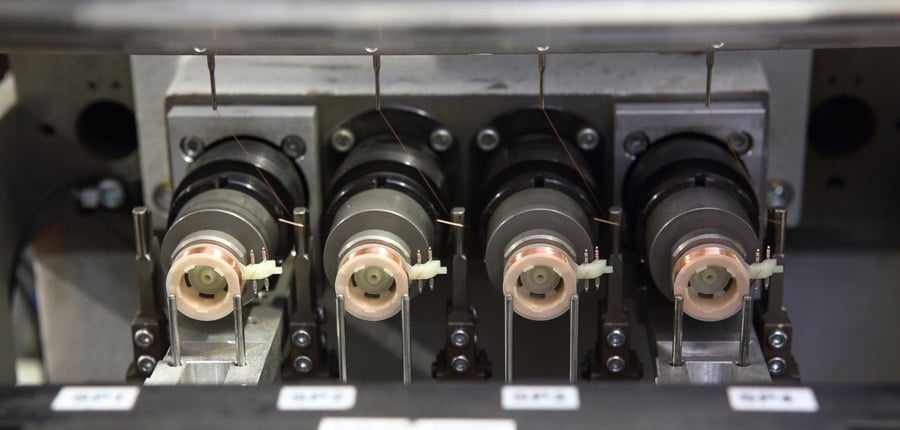 CUSTOMER-SPECIFIC BOBBIN COILS
KUK manufactures customer-specific bobbin coils with various winding types, geometries and core materials. Thanks to the in-house plant construction, tailor-made winding lines are available, which also master the optimal connection techniques.

Windings on customer-specific coil formers can be used for motors, actuators or linear drives in a wide range of industrial sectors.
COIL MANUFACTURING AND EMS SERVICES FOR THE INDUSTRY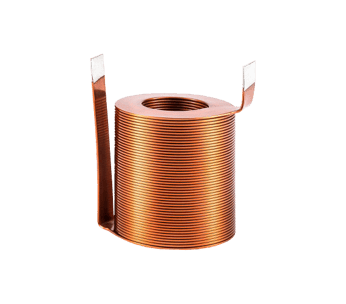 Air core coil cylindrical/rectangular
KUK manufactures cylindrical or rectangular air core coils according to your unique specifications. Special wire, such as flat wire, or even orthocyclic windings are used.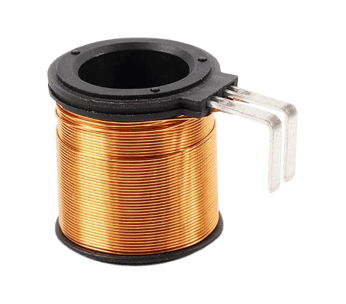 Windings on customer-specific bobbins
KUK offers windings on customer-specific coil formers with all common bobbin shapes and geometries. All conceivable shapes of electric coils are customer-specific manufactured.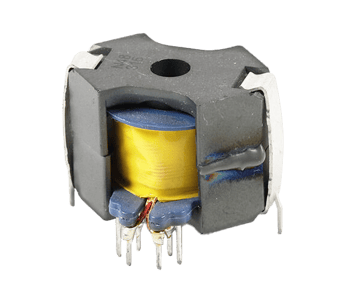 Transformers
For many years, KUK Group has been a leading manufacturer of customer-specific transformers, chokes and transmitters - both for high frequency (HF) and low frequency (LF).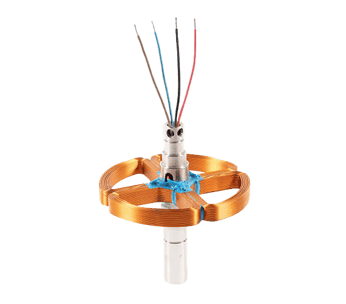 Assembly of complete modules
In addition to the high level of competence in coil production, customers also value potting and assembly to stators or complete motors.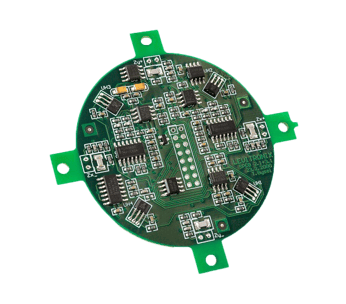 PCB assembly
In the area of PCB assembly, KUK Group offers SMD and THT assembly lines, where we manufacture according to the customers' requirements.