TAILOR-MADE AIR COILS IN ALL SHAPES
KUK manufactures your air coil according to your specific requirements: all geometries, wire forms as well as orthocyclic windings are possible. We also have extensive experience in the production of self-bonding or self-supporting coils.
OVERVIEW AIR COIL ODD-SHAPED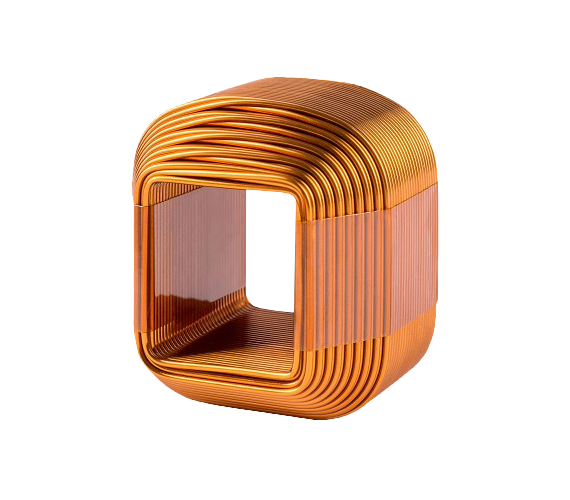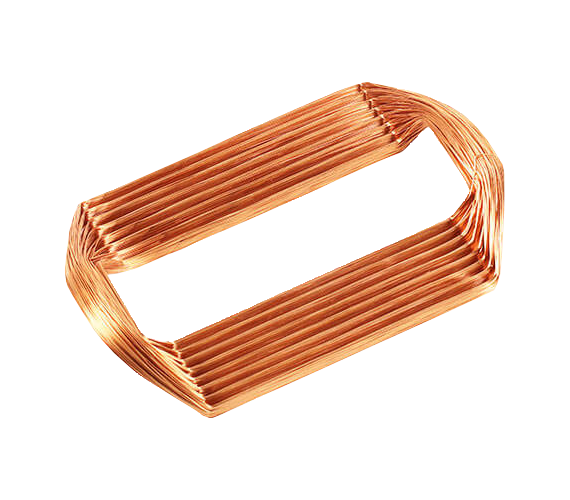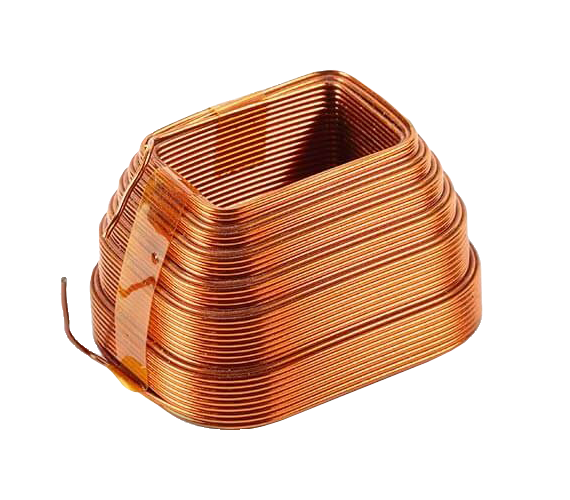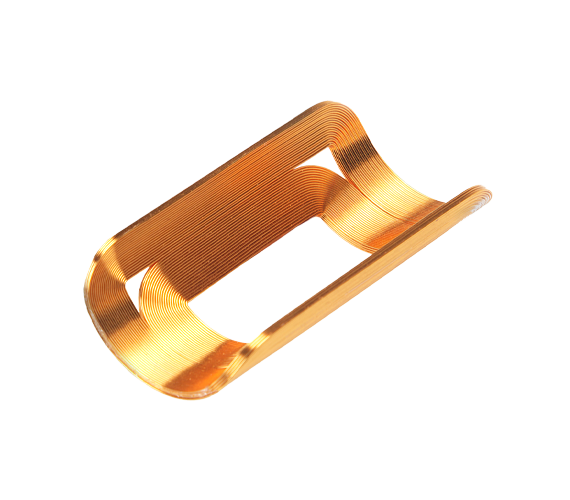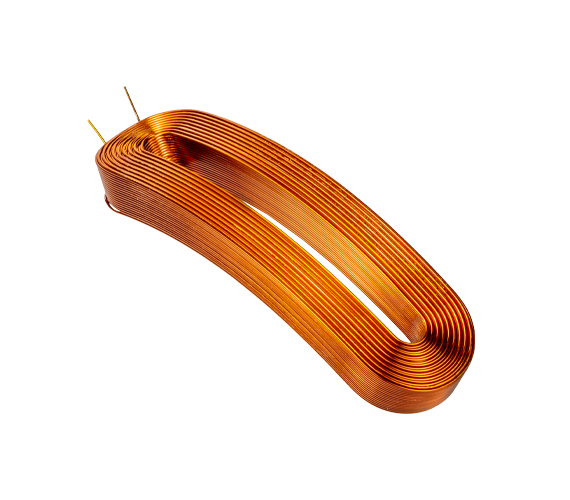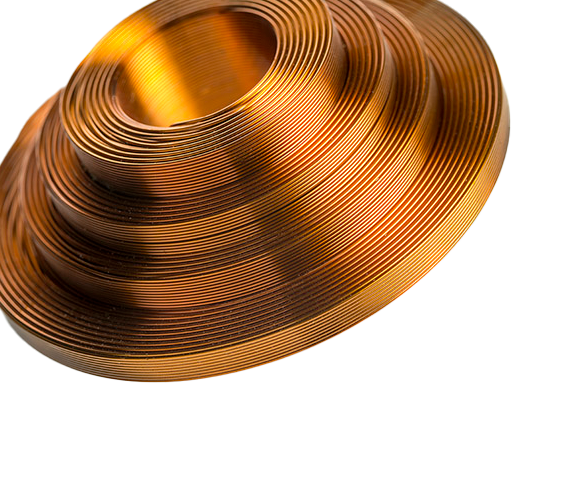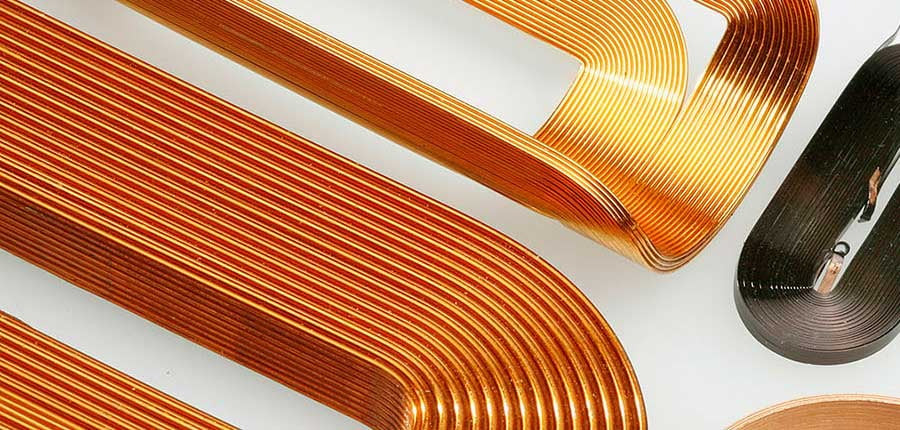 ADVANTAGE OF ORTHOCYCLIC WOUND COILS
Orthocyclic windings allow the 'densest possible stacking' of turns. A transverse section of an orthocyclic coil would have a honeycomb shape. Orthocyclic coils are characterised by a high copper fill factor (often approx. 70%), so that a comparatively high magnetic field is realised in the smallest possible space.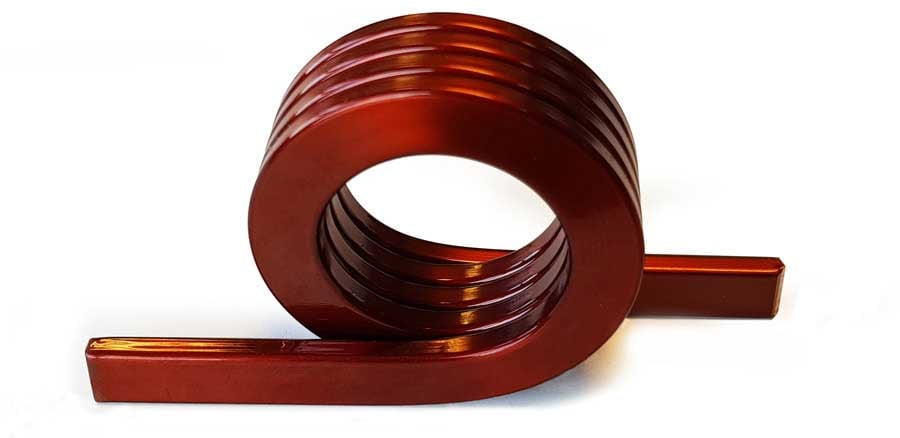 EDGEWISE WINDING IN A NUTSHELL
Edgewise winding is one of the modern trends in coil manufacturing. The principle of this winding technology is that the rectangular section wire is wound not on the short side, but on the flat part of the wire. That's what the terms edgewise winding or side-winding stands for.
OUR KNOW-HOW AND SERVICES

FEASIBILITY

OPTIMIZATION

SAMPLING

AUTOMATION

SERIES

SCALING
Process partner from product idea to large-scale production
KUK serves the customer according to individual requirements from development phase to the integration of the goods into the global supply chain.
More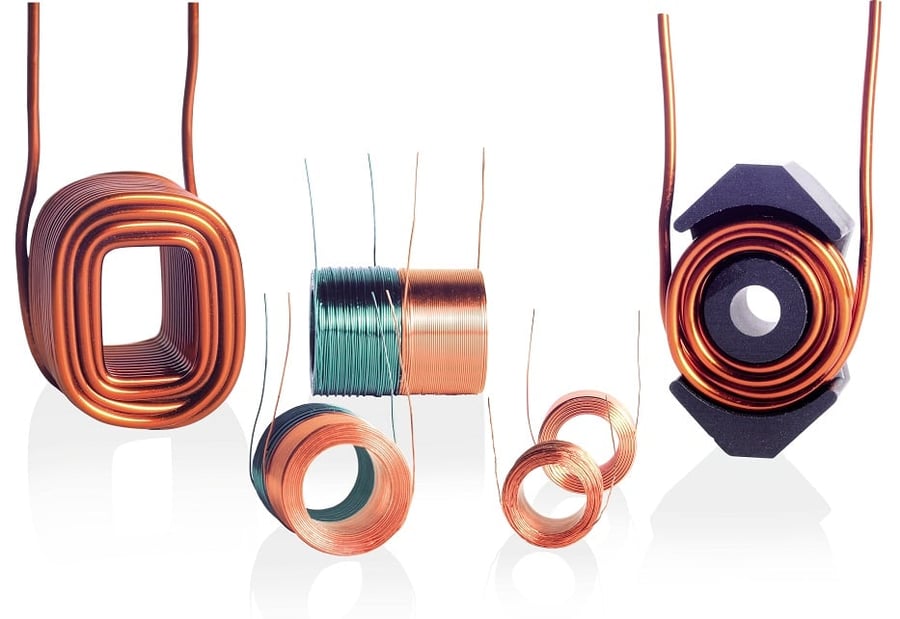 Based on our innovative winding technology, we wind our KUK patent air coils on a fully automatic winding machine. The start and end wire of the coil are located on the outer diameter of the coil, which saves space. In addition, the coil can be embedded flattened into a ferrite without resting on the starting wire.