FLEXIBLE MANUFACTURER OF AIR COILS
KUK manufactures cylindrical or rectangular air core coils according to your unique specifications. Special wire, such as flat wire, or even orthocyclic windings are used. We also have extensive experience in the production of self-bonding or self-supporting coils.
OVERVIEW AIR CORE COIL CYLINDRICAL/RECTANGULAR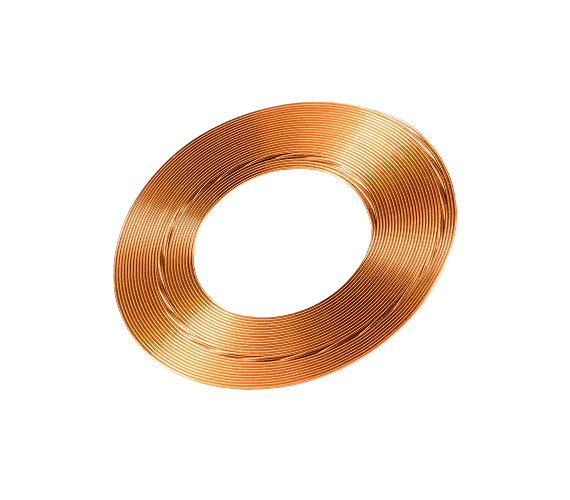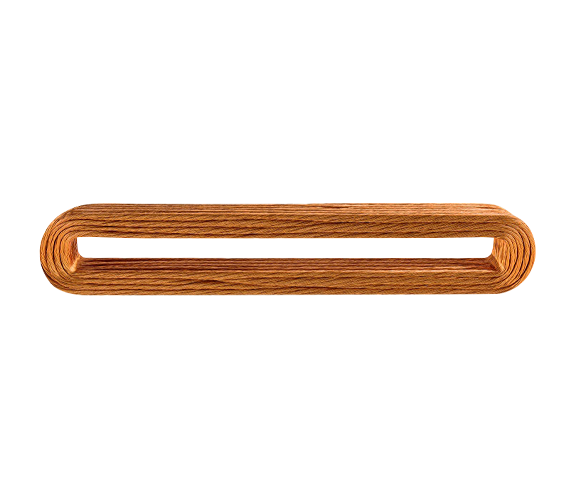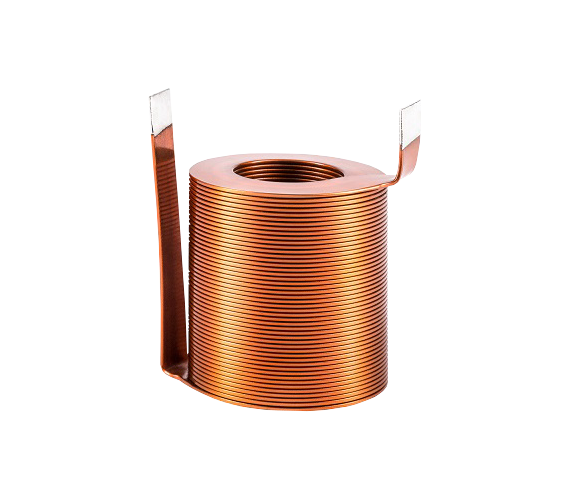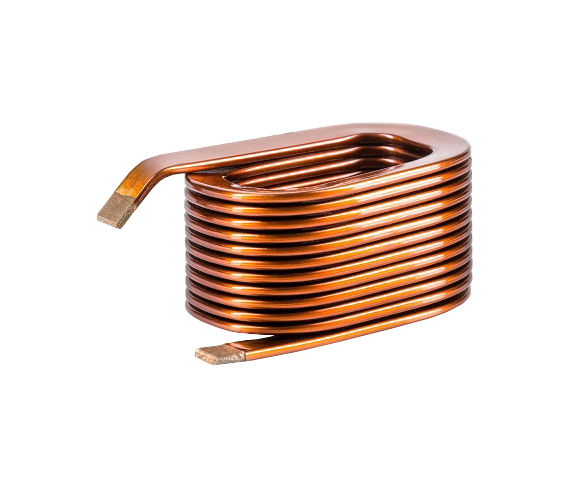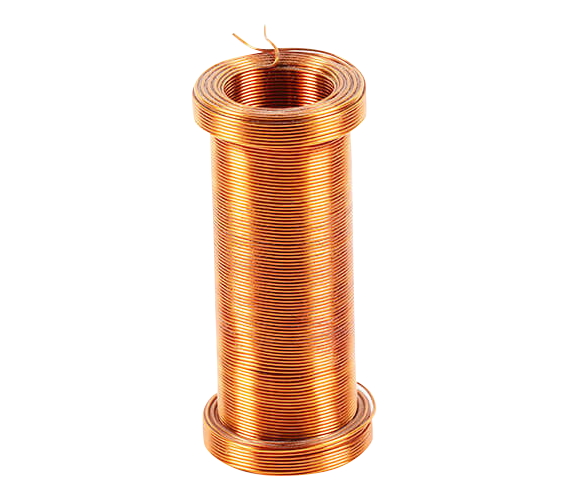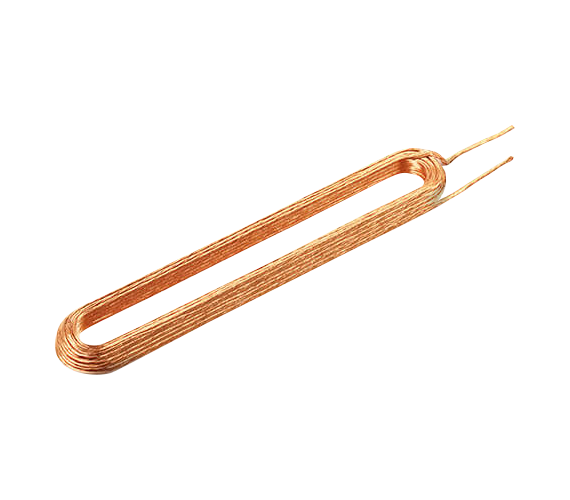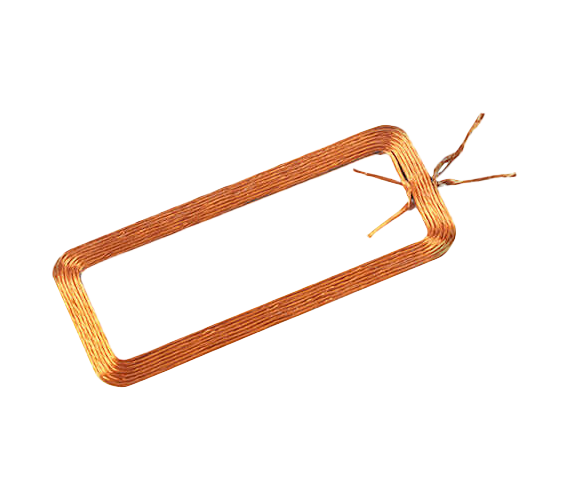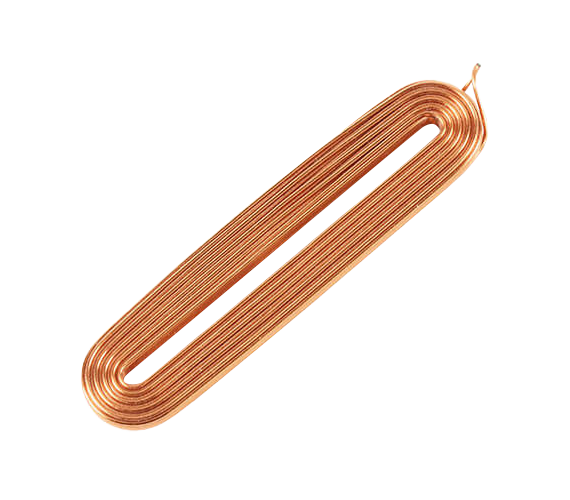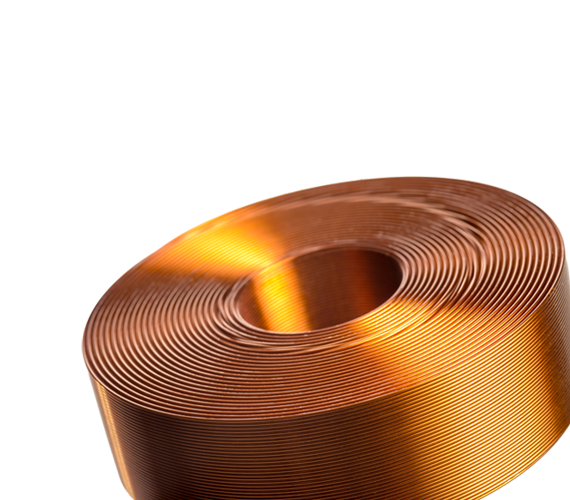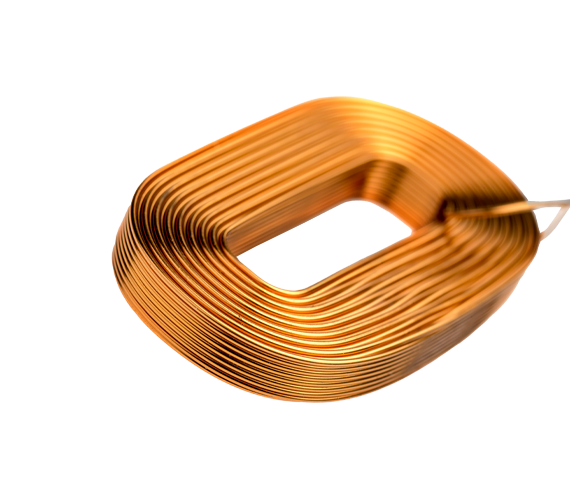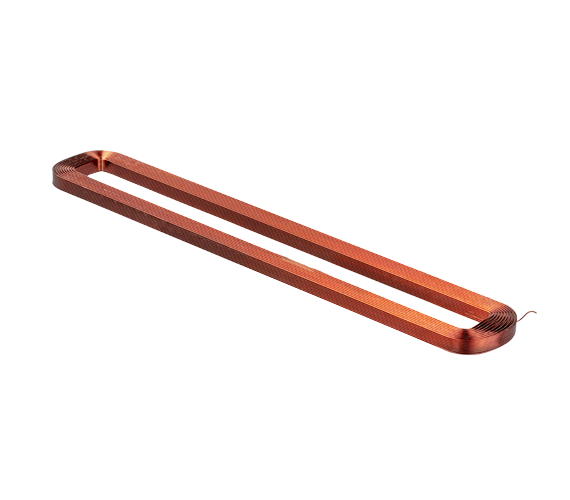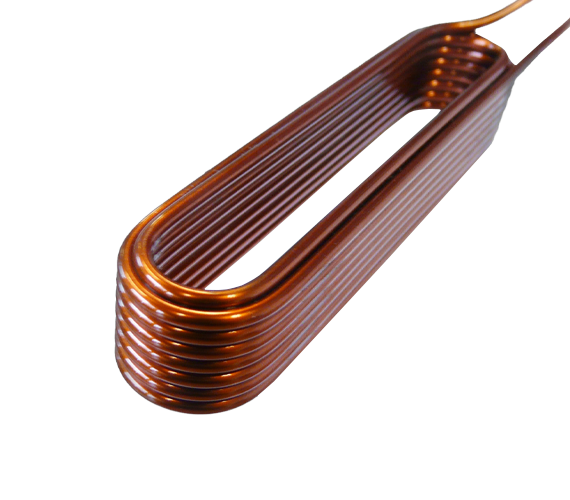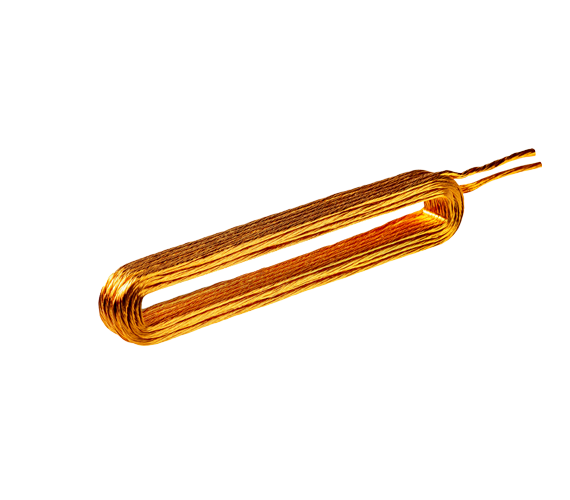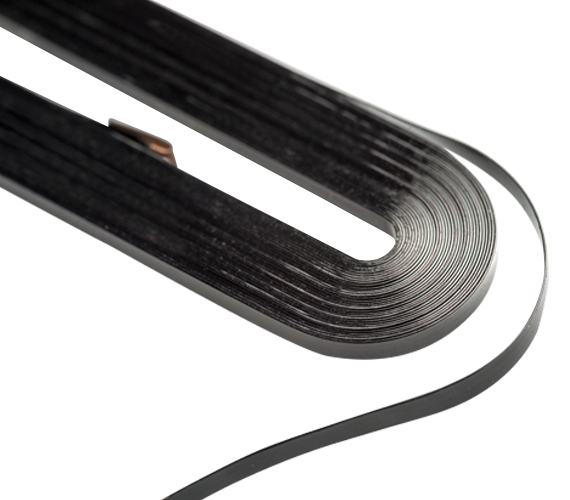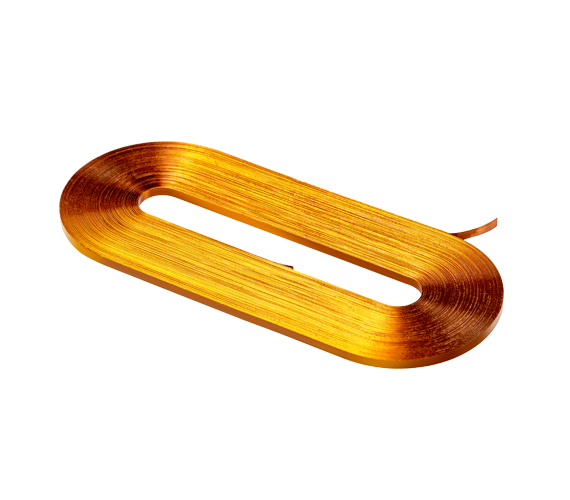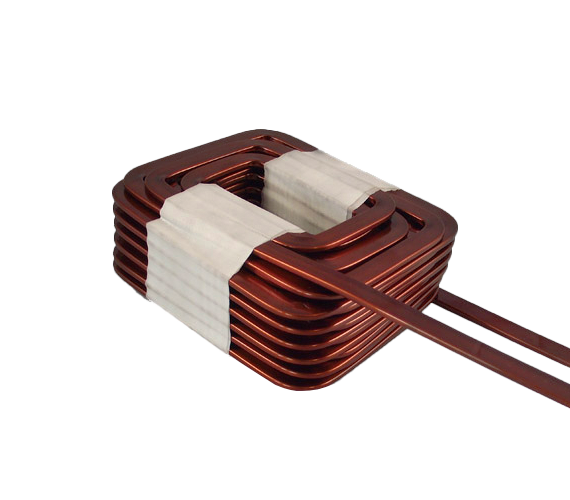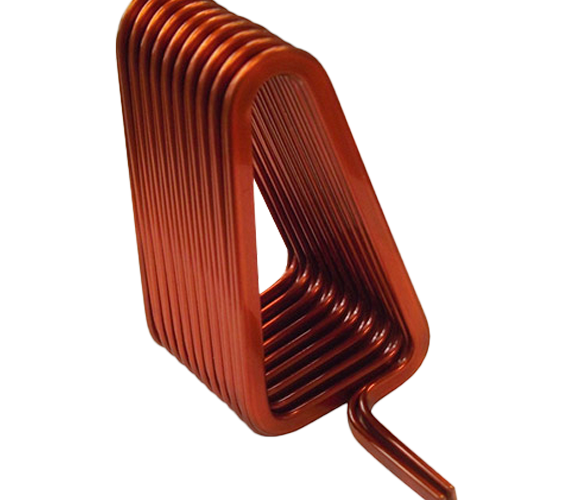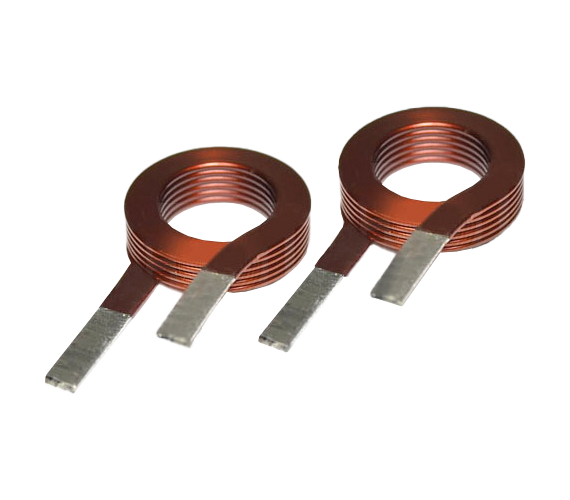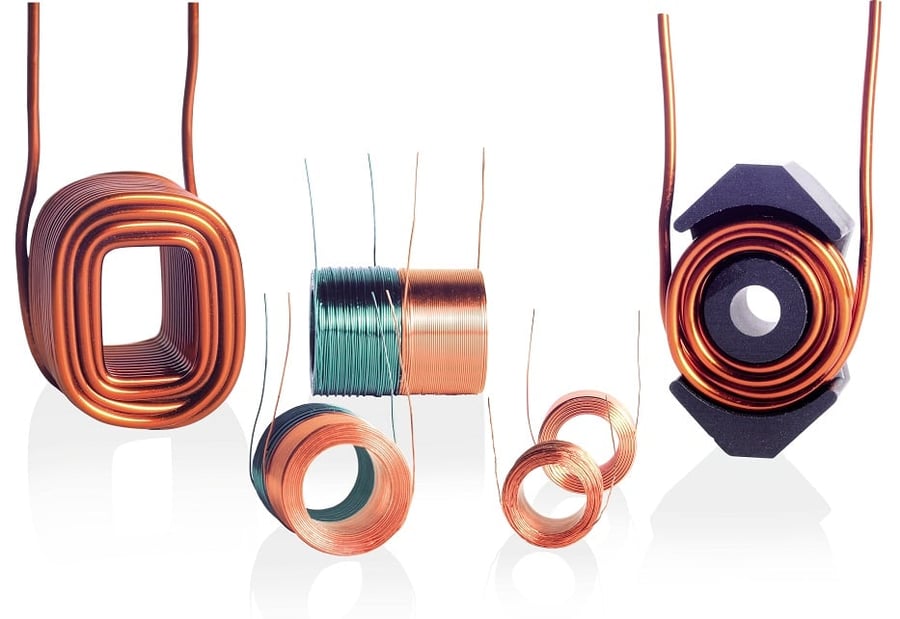 Based on our innovative winding technology, we wind our KUK patent air coils on a fully automatic winding machine (alpha coil winding). The start and end wire of the coil are located on the outer diameter of the coil, which saves space. In addition, the coil can be embedded flattened into a ferrite without resting on the starting wire.