TRANSFORMERS (LF) FOR YOUR APPLICATION
KUK Group is one of the leading manufacturers of 50 hertz transformers for the low voltage (LV) range in several countries. LF transformers are used in markets such as industry, vending machines or lighting where power conversion is required.
OVERVIEW LOW FREQUENCY TRANSFORMERS (LF)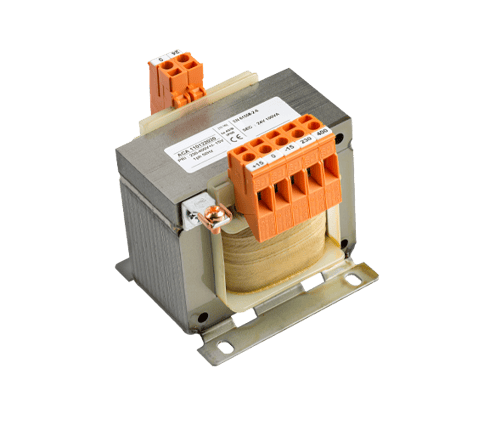 LEADING MANUFACTURER OF LF TRANSFORMERS, CHOKES AND TRANSMITTERS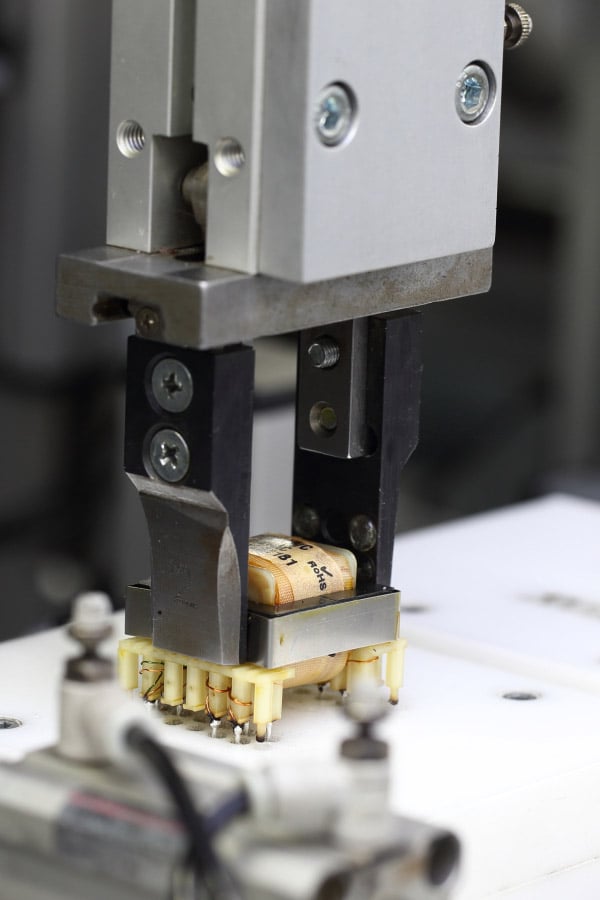 The skill of producing customer-specific low frequency transformers has been passed from generation to generation since 1939. The original hand-crafted winding techniques have now been replaced by semi-automatic and fully-automatic production lines, but the essential questions is still: 'How do we build a safe transformer?'. This is the basis for all our day-to-day activities.

Every appliance with a power cord has a transformer. They usually have standard primary and secondary voltages, such as 230V, 3x400V, 12V, 24V etc.
However, the variety of available models already becomes evident when choosing the requisite power.

This is followed by questions such as 'How and in which space must the transformer be used?', 'What is the ambient temperature?', 'How can it be cooled?', 'Open model or in a housing?', 'Galvanically isolated or an autotransformer?' and 'Which standards apply?'.

And the variety in the models increases with each answer to these questions.

Energy efficiency is also a subarea that our engineers focus on during the design phase. This results in a low inrush current and low no-load losses.

By using 'standard' modules (transformer core, copper wire, coil bobbins, connectors, housings), we can design a customer-specific transformer to order and produce it for a competitive price.
OUR KNOW-HOW AND SERVICES

FEASIBILITY

OPTIMIZATION

SAMPLING

AUTOMATION

SERIES

SCALING
Process partner from product idea to large-scale production
KUK serves the customer according to individual requirements from development phase to the integration of the goods into the global supply chain.
More