OVERMOULDING YOUR COILS AND ASSEMBLIES
In overmoulding or insert molding, a coil or assembly is overmoulded with a synthetic material in a further process step. In this way, the winding goods are optimally protected for harsh environmental conditions. This also improves product performance in particular.
OVERVIEW OVERMOULDING / INSERT MOLDING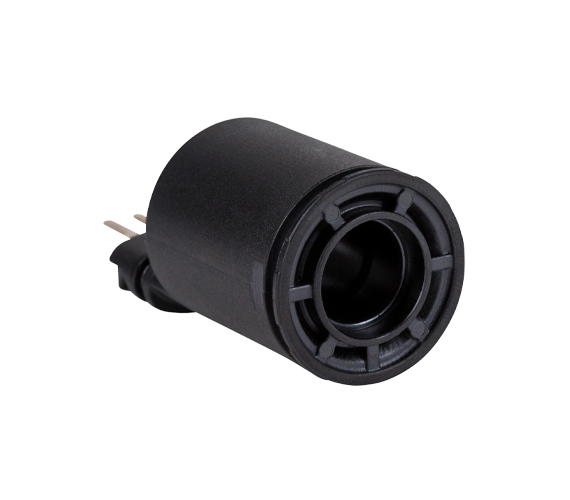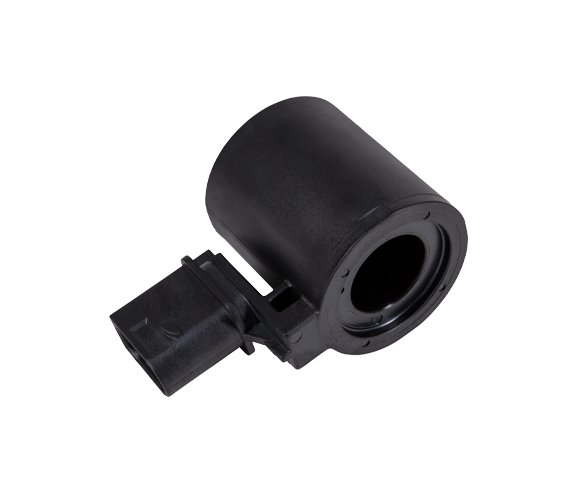 MUCH MORE THAN WINDING GOODS - THESE ARE THE TECHNOLOGIES KUK MASTERS AS WELL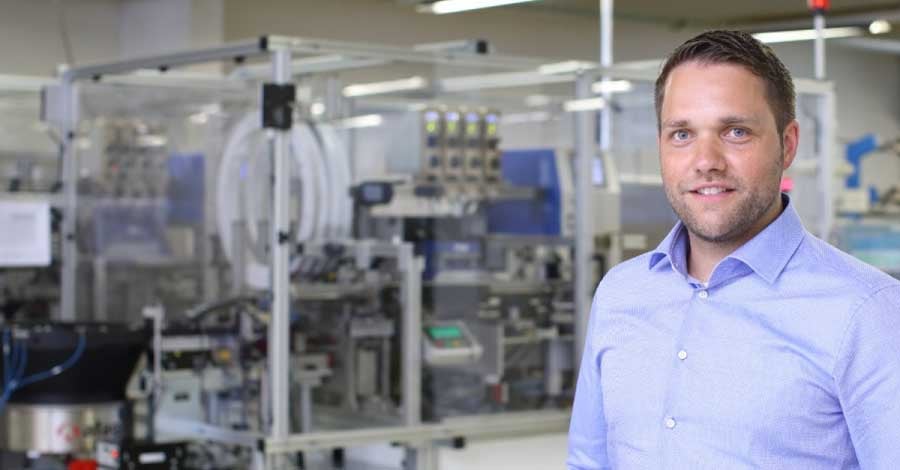 KUK offers you various customer-specific production steps for the assembly of modules:
Electronics are added to coils or coil configurations, e.g. for motors (stator)
Wire assembling
Electronics (e. g. PCB) are assembled with electromechanical components into devices
Potting of coils / modules
Sealing of electronics / coil impregnation
Insert molding of coils
Just winding coils is usually not enough, further production steps are necessary until an equipment manufacturer obtains a functional component. High flexibility and fast turnaround times are the biggest advantages for the customer. «At the end of the day, we assemble coil, PCB and cable into a complete motor. This is KUK's great competence,» states CEO Manuel Inauen.
As a system supplier, KUK is able to decide quickly on the entire manufacturing process without x partners being involved. The customer also benefits from KUK's established, global network of suppliers and thus from the best conditions. An equipment manufacturer, further away from its core business, also lacks the know-how in the procurement of certain individual parts.
OUR KNOW-HOW AND SERVICES

FEASIBILITY

OPTIMIZATION

SAMPLING

AUTOMATION

SERIES

SCALING
Process partner from product idea to large-scale production
KUK serves the customer according to individual requirements from development phase to the integration of the goods into the global supply chain.
More