MANUFACTURER TO VARIOUS INDUSTRY LEADERS
KUK Group is an established partner to medical & sensor, automotive and the industry sector that rely on us for coil manufacturing and other customer-specific electronic manufacturing services (EMS). We offer bespoke solutions for these markets with reliable technology, high precision and optimised costs. Various industry leaders trust KUK Group for coils, transformers and assemblies.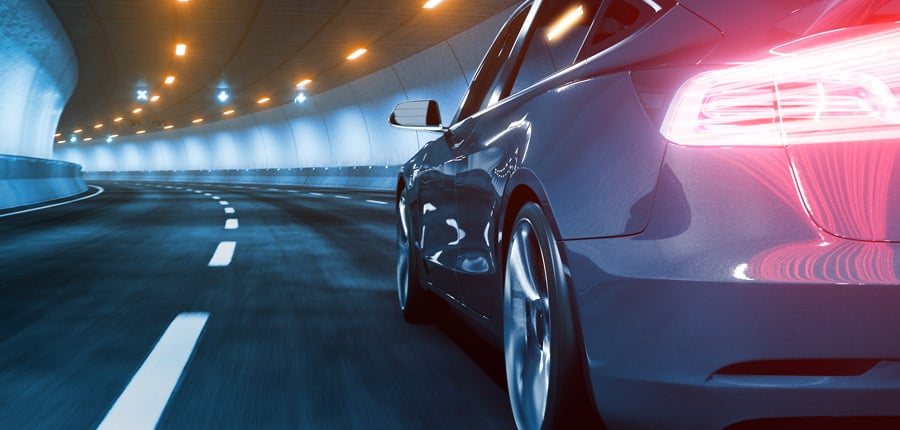 AUTOMOTIVE
We have been a reliable partner to automotive industry suppliers for years – certified in accordance with IATF 16949. KUK winds coils for stepper motors and makes complete solenoid valve units on fully automated lines, including injection moulding of coil bobbins and overmoulding with standard plug connectors. Winding goods for the automotive industry pass through the PPAP process as standard.

INDUSTRY
KUK offers customer-specific winding goods and assemblies for a wide variety of customer segments in the industrial sector. The range extends from coils in drive technology to electronic assemblies for building automation. From the product idea to large-scale production, KUK is available as a partner for the industrialisation of products, global sourcing and production.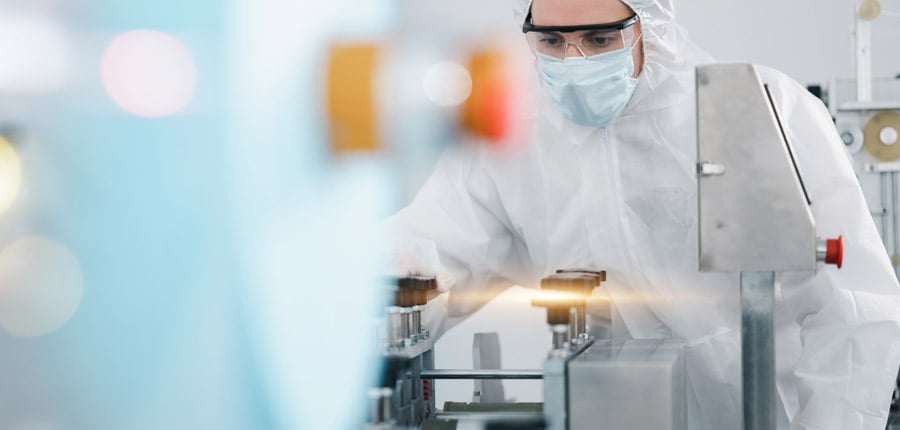 MEDICAL & SENSOR
KUK is a technology partner for miniaturised coils and electronics in the medical and sensor systems field. Our manufacturing expertise includes plants for direct winding of metal cores and processing fine wires from 0.010 mm. KUK's core skills also include assembling and connection technology, particularly in this precision field.
A SELECTION OF SATISFIED CUSTOMERS FOR WHOM WE PRODUCE COILS, TRANSFORMERS AND ASSEMBLIES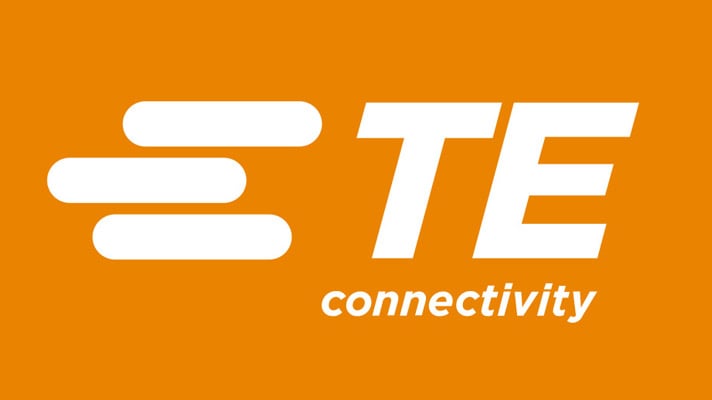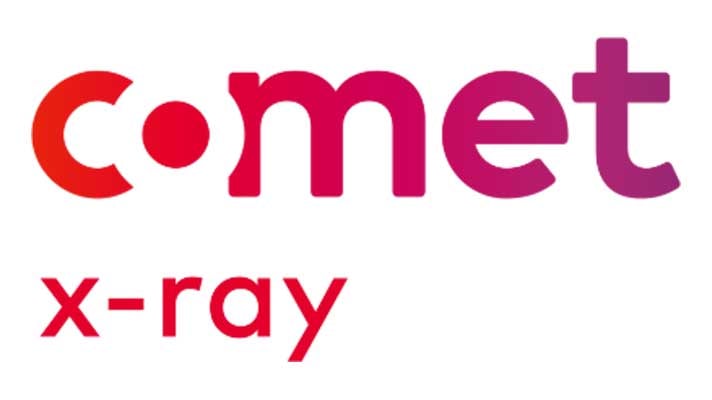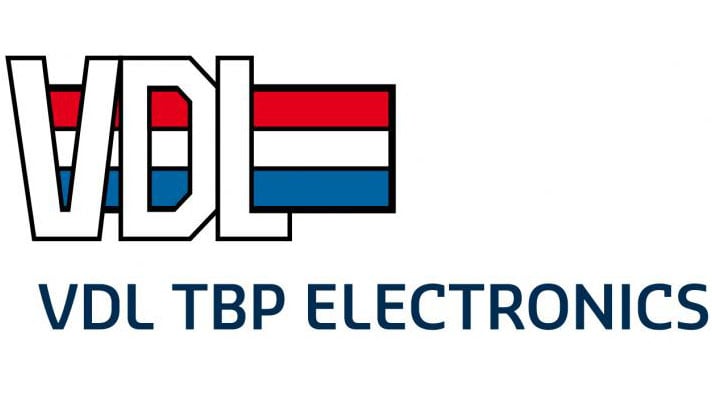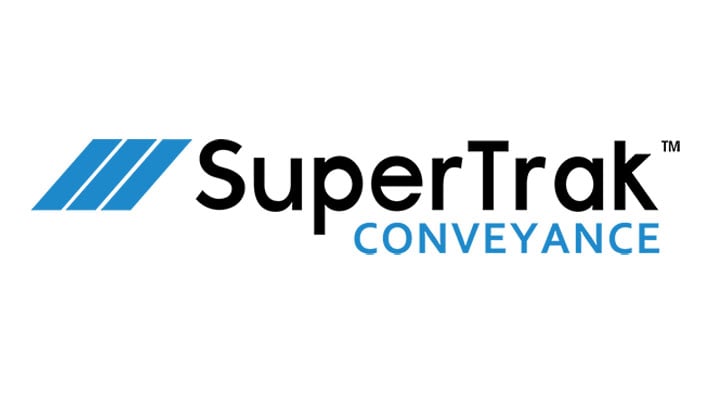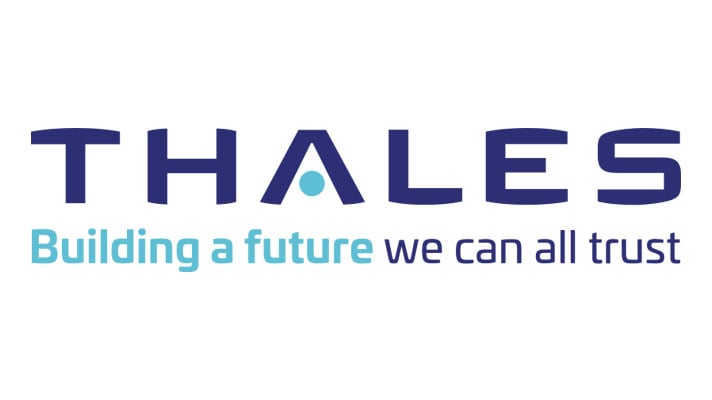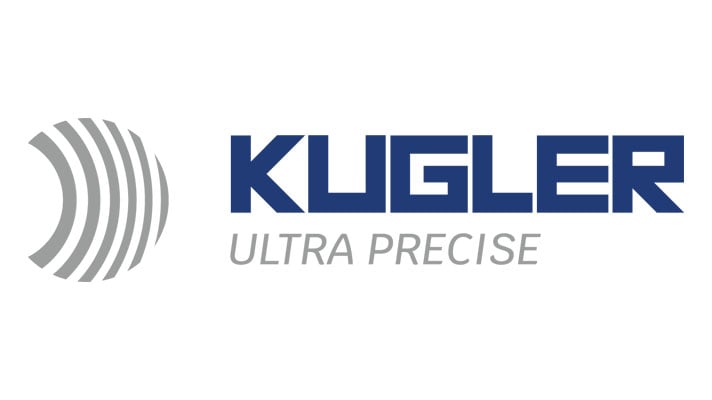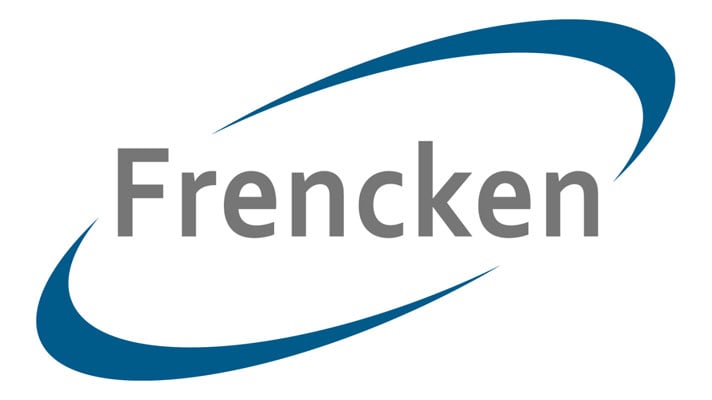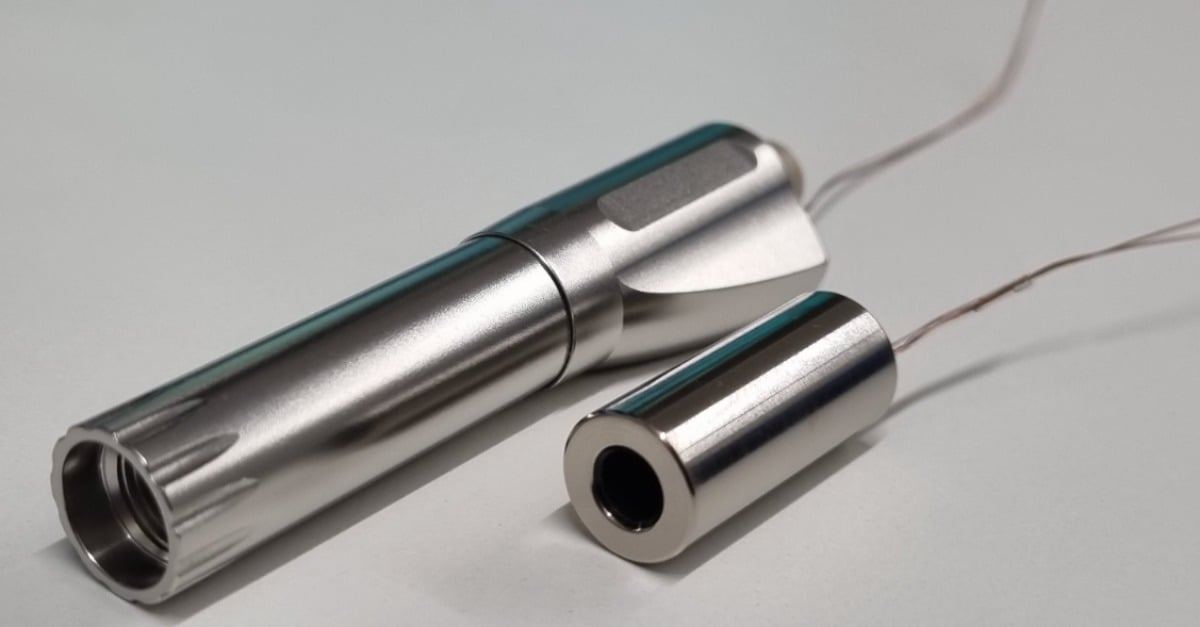 The collaboration with KUK Group is an enormous relief for us.