PRODUCTION OF CUSTOMER-SPECIFIC BOBBIN COILS AT KUK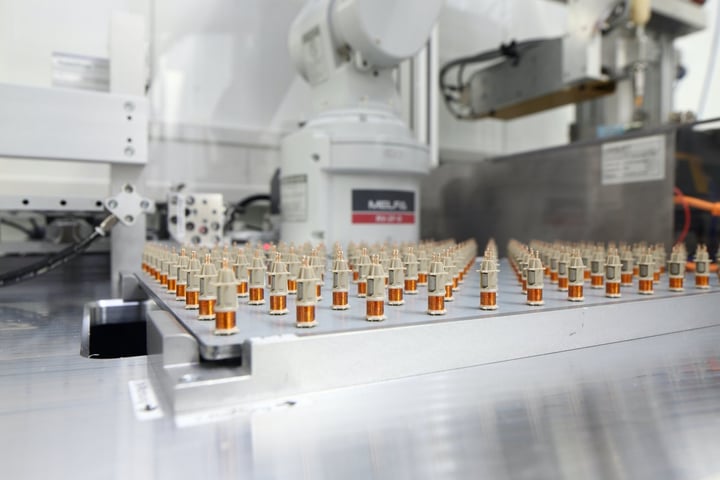 Whether complicated to manufacture or adapted to special requirements - thanks to in-house winding lines, KUK produces the right bobbin coil for you. The bobbin coils are partly manufactured on standard coil formers. However, we mainly wind onto customer-specific coil formers.

We wind bobbin coils from enamelled copper wire or alternative conductor material and thus achieve optimum results in customer-specific applications.

We will be happy to advise you on the optimum core material for your solenoid bobbin coil. You can also benefit from our many years of cooperation with specialised suppliers.
Different winding methods
With pin mounting
Connection of litz wires, plugs, etc.
Twisted wire ends
CHALLENGES WITH MICRO COILS
IMPACT OF THE MAGNETIC CORE
The magnetic core is a crucial point for the performance of micro coils. Various materials come into question here. Product Manager Roswitha Ritter gives a brief insight. She is our expert, especially when it comes to miniature coils and sensors for medical technology.
SMOOTH OUTSOURCING FOR HANDPIECE FOR EYE SURGERY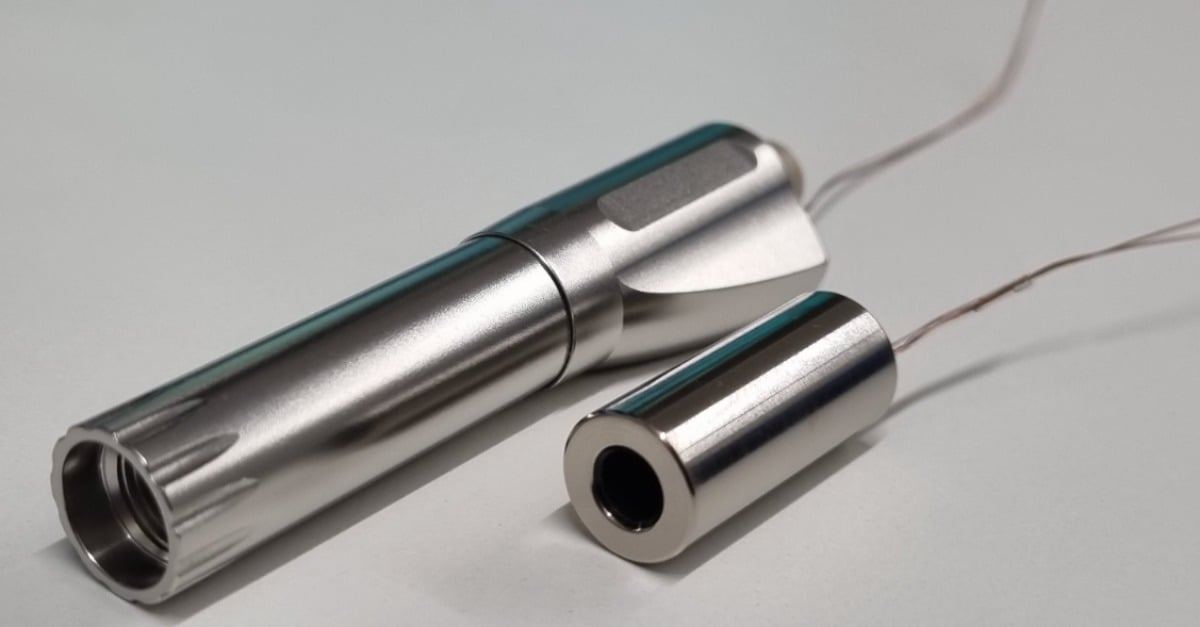 The collaboration with KUK Group is an enormous relief for us.