Coil development for and with the customer
Coil development is an important process that requires careful planning to achieve the desired performance and reliability. During the feasibility phase, experienced coil manufacturers understand the challenges that may arise. The cooperation with a customer-specific coil manufacturer during the feasibility phase and for sampling is of great importance.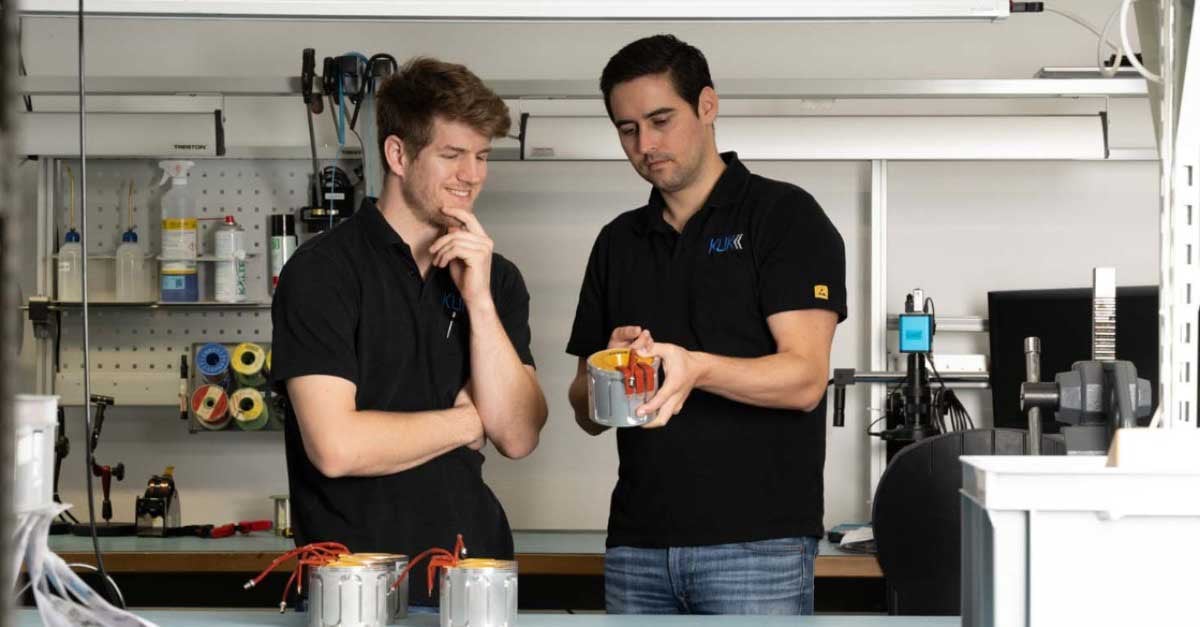 To make targeted progress in development projects, you need a coil and electronics supplier who understands what matters: this includes short response times, agile engineering and proactive action.
Co-engineering as a key advantage
Not only the in-house toolmaking is a real trump card for KUK customers, but also co-engineering, which is highly appreciated by many industrial customers. "Our goal here is to define a stable and feasible manufacturing process together with the customer," says product developer Gian Luca Lutz, who is responsible for sampling new coil projects.
«Once the customer has provided us with their requirements, we discuss the joint procedure with them and show ways in which their product can be manufactured in a serial-production-ready and cost-effective manner,» explains Andreas Wild, Head of Product Management at KUK Group.
The particular specifications of the air coil, bobbin coil and any other assembly processes are addressed. The next step towards series production is then the manufacture of the first coil samples (prototypes). These are built individually for each customer, because KUK deliberately does not have its own product range. "Because the variety and complexity of customer requirements can hardly be represented in a standard catalogue," Wild continues. The experience in development projects ranges from the world's smallest wound micro coils to complete electric motors.

Sequence of a typical sampling process at a coil manufacturer

Identify critical product features
Define manufacturing strategy
Design of working and auxiliary materials
Construction of prototypes
Initial sample test report (measurement report)
Other documentation (setting instructions, work instructions, etc.)
Review (findings from the project)
Securing know-how for future projects
Flexibility and low costs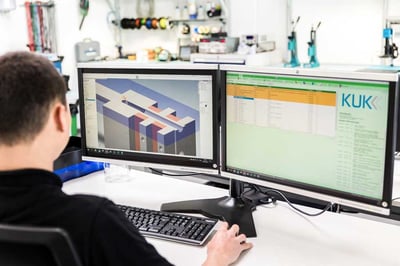 The purely customer-specific approach as well as the coil manufacturer's own tooling and mechanical engineering ensure that leadtimes are fast. In addition, this means that auxiliary tools can also be produced very flexibly, for example, where other coil producers have to wait for a series tool. "This saves our customers cost-intensive optimisations during series production," states Andreas Wild.

In short: With KUK, customers have an extremely flexible coil manufacturer - both for sampling and for the series production of their coils.