RAPID SERIES PRODUCTION WITH HIGH FLEXIBILITY FOR AUTOMOTIVE TIER 2 SUPPLIER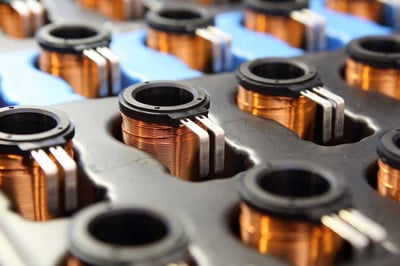 «With KUK Group, the automotive supplier gained a partner that has repeatedly proven its customer-oriented approach.»
Within a few months, KUK Group has set up series production for solenoid valves in several variants. An automotive Tier 2 supplier benefits from the rapid ramp-up of series production as well as the flexibility of the in-house built production line: two different products in a total of five variants can be manufactured there.
For KUK, it was immediately clear that in view of the envisaged number of several million units per year, only interlinked full automation would come into question - and not cell production. The proximity of the Slovakian KUK site to the customer also keeps delivery distances short.
Competence in development and automation
The specifications of the automotive Tier 2 supplier were limited to installation space, customer-specific interface and the required performance of the two valves for cars and trucks. On this basis, KUK constructed the design of the pin as well as the connection between pin and coil, including coil bobbin design. The customer received the first samples only four months after signing the contract, and after six months the first series samples were available. The production line installed by KUK's own automation department offers high flexibility and easy duplication to ensure rapid scaling for the customer.
0
Variants (Solenoid valves)
0
Months to series production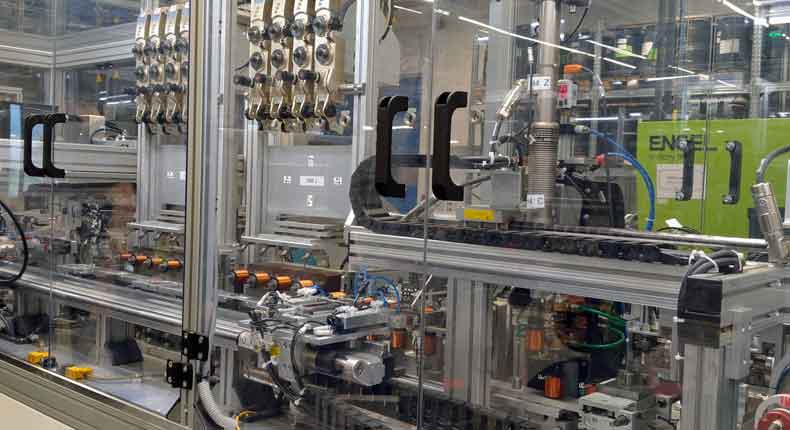 Why was it a successful coil project for the automotive Tier 2 supplier?
«Joint solutions were always a priority. With KUK Group, the automotive supplier got a partner that has repeatedly proven its customer-oriented approach. The fact that KUK was allowed to create an overall concept meant that, on the one hand, many technical suggestions could be made based on our know-how, and on the other hand, KUK managed all the parties involved for the customer. Instead of different suppliers only for pin, bobbin or wire, the automotive Tier 2 supplier now has only one contact: KUK Group.»
Product Manager Jan Mönnich

Download the detailed report and learn more about the implementation of this project and the challenges that KUK solved together with the customer.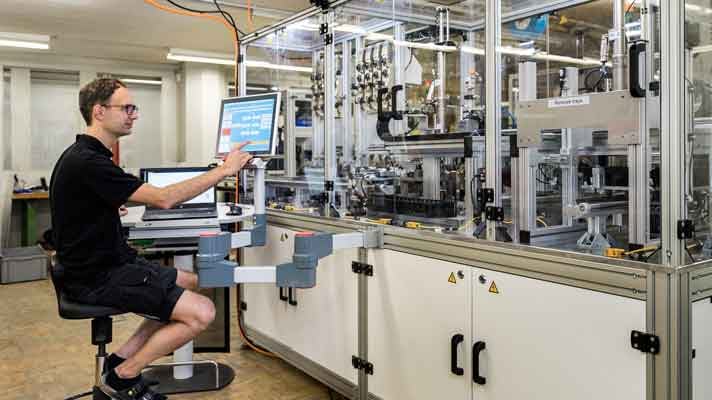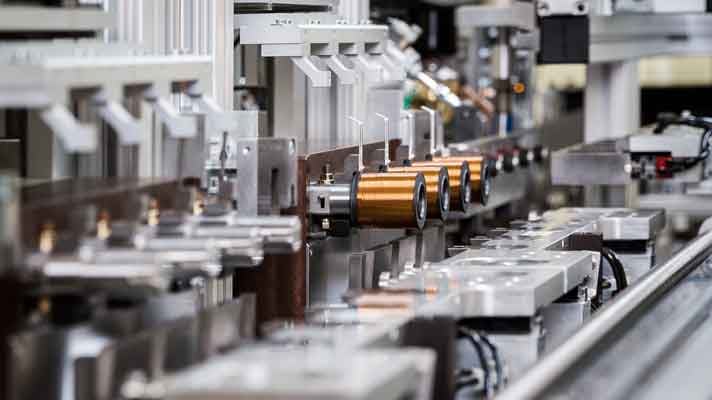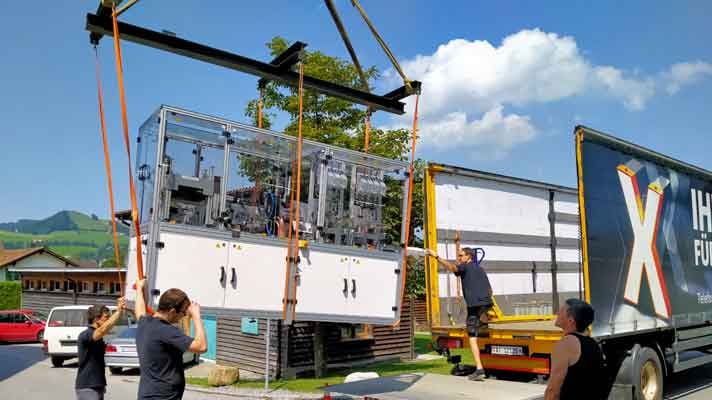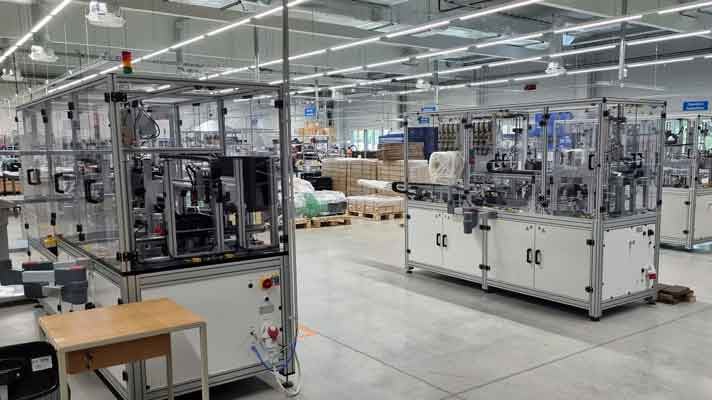 NEWS FROM THE PRODUCTION OF COILS AND ELECTRONICS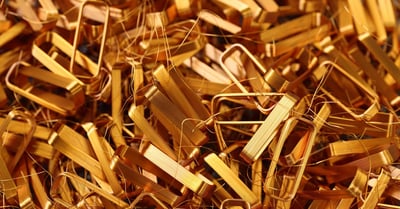 In coil production, the wire used plays a central role. While copper is undoubtedly the most commonly used conductor material, especially for customer-specific coil projects, it is also worthwhile to test alternative coil wire, depending on the application.