Does it pay off to procure electronics only in Europe?
With the electronics supply chain facing bottlenecks and logistical challenges, Europe is shifting towards regional procurement to address the supply gap issue. However, the real question remains on how to counter this gap in the long run. While globally positioned manufacturers have the advantage of flexibility in terms of supply security, the focus should not be on Asia or Europe, but on Asia and Europe. This approach creates customer proximity on two continents, enhancing flexibility and security along the supply chain.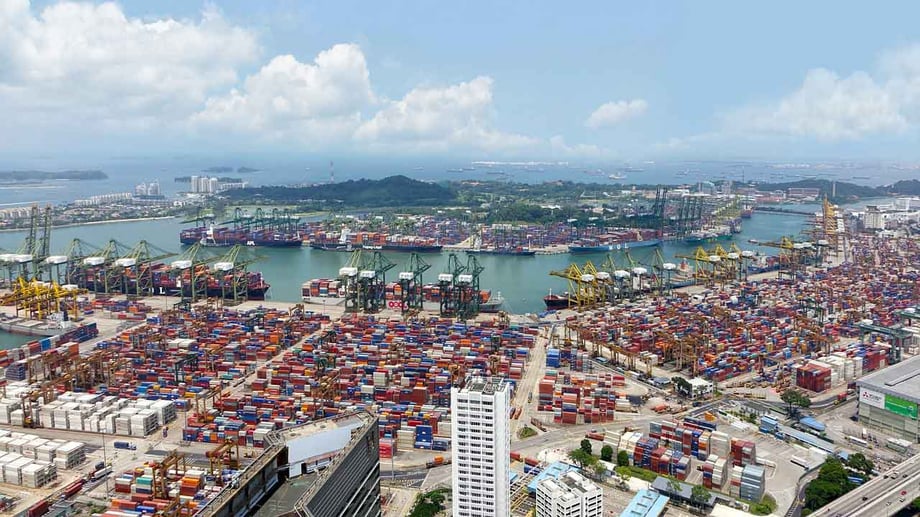 With the ongoing problems in Chinese ports or in the Suez Canal in spring 2021, it is clear: supplier selection and its logistics alternatives are more central than ever. Even a stabilising situation after the Corona pandemic will not change this - distortions and market fluctuations will remain. European buyers are therefore increasingly looking to procure through a regional supply chain. But how sustainable is that? While the focus is currently particularly on the issue of security of supply, sooner or later it will shift back in the direction of true costs.
Consequently, it is not about Asia or Europe, but about Asia and Europe.
This creates customer proximity on two different continents and also increases flexibility as well as security along the supply chain.
Electronics production affected by delayed deliveries
Why do we think that - regardless of transport bottlenecks - the already tense situation in the electronics sector could worsen? In our procurement process, we are seeing massive increases in delivery times. Not surprisingly, there is also considerable price pressure. This affects the following article groups:
Plastics for coil formers

Electronic components for SMD as well as THT assembly

Ferrite of all types for sensors and actuators
Signs are thus accumulating on several fronts that we are heading for a worse situation than in 2018, creating the risk of supply gaps. Plastic suppliers are already indicating the gaps as force majeure, and electronics components currently have delivery times of up to 52 weeks.
Globally positioned suppliers at an advantage
While early framework agreements or component releases can actively address a
supply gap
, it is also essential to analyze the
location concept in your supply chain
to identify potential areas for improvement. In today's strained supply chains, it is crucial to have flexible and dependable global suppliers who can handle unexpected constraints.
As one of the world's leading manufacturers of coils and electronics, KUK Group manufactures close to the customer
in Europe, Asia and Africa
, offering quality at an excellent price-performance ratio. Depending on requirements and volume, we can also produce your order at several locations simultaneously. Of course, our entire team is
available for a consultation
.