MICRO COILS AND MINIATURISED ELECTRONICS
KUK is a technology partner for miniaturised coils and electronics in the medical and sensor systems field. Our manufacturing expertise includes plants for direct winding of metal cores and processing fine wires from 0.010 mm. KUK's core skills also include assembling and connection technology, particularly in this precision field.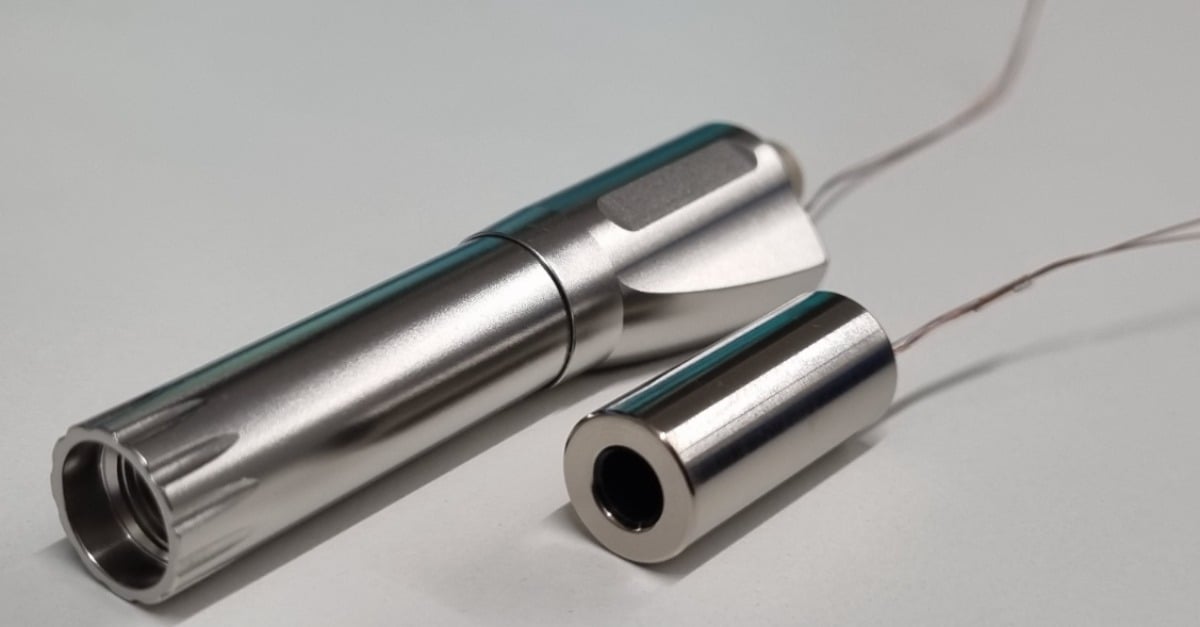 Technology leadership thanks to micro coils:
Innovations in medical technology are not least related to advances in coil production. KUK manufactures the coils for this most demanding application for an eye surgery instrument.
THINNER THAN A HUMAN HAIR
Project:
Micro coil with ultra-thin wire for surgical instrument
Know-how:
Windings and assembling with ultra-thin wire
Benefit:
Miniaturisation, performance in the smallest space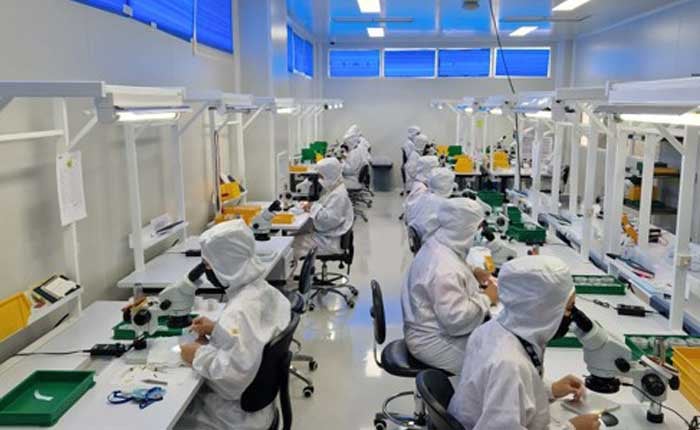 COIL PROJECTS WITHOUT DELAY - IT WORKS!
Complex development projects for electric coils often take longer in medical technology. This need not be the case. To prevent this from happening, you need an experienced partner at your side.
Our checklist summarises some tips to help developers get the coils they need for their medical technology application in the timeframe they have in mind.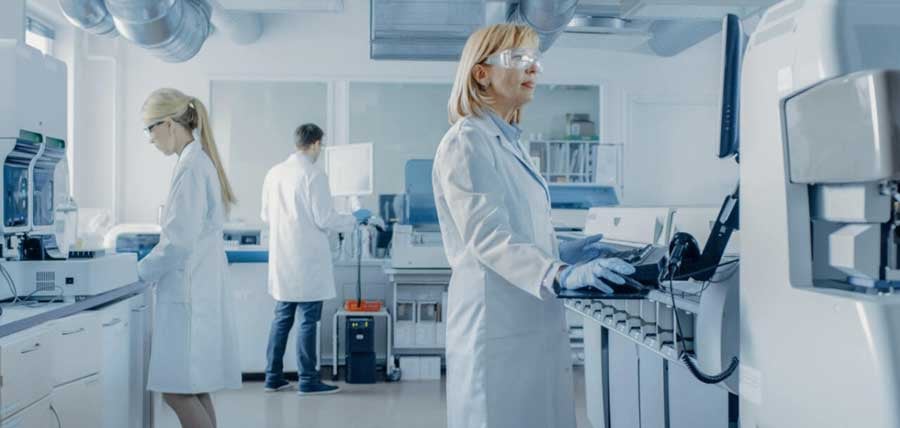 FAQ MICRO COIL MANUFACTURING
KUK manufactures miniature coils of highest quality and smallest dimension. What is the current production limit? What core material do we process? Find answers about the most frequently asked questions referring to micro coil manufacturing for medical technology and sensor industry on our dedicated FAQ page.
INNOVATION DRIVER FOR MEDICAL TECHNOLOGY
Innovations in medical technology are not least related to advances in coil manufacturing. The reduced dimensions of micro coils are driving the ongoing trend towards miniaturisation in medical technology and thus opening up great innovation potential for developers.
SUCCESS STORY SENSOR TECHNOLOGY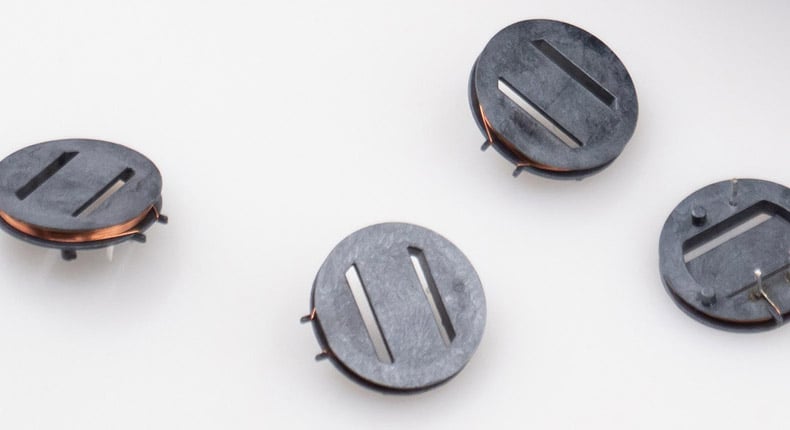 In addition to the purely technical aspects, the way we worked together was a decisive factor for me.
COIL MANUFACTURING AND EMS-SERVICES FOR MEDICAL & SENSOR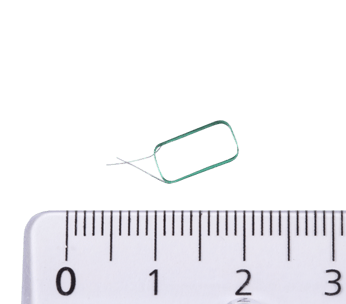 Micro coil (Air core)
The production of miniature air coils or micro coils is one of KUK's specialities. According to your specific requirements, we process ultra-fine wires from a diameter of 0.010 mm.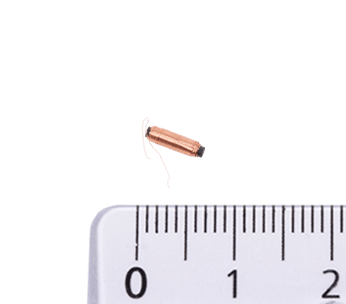 Micro coil (Magnetic core)
The production of micro coils with magnetic cores is one of KUK's specialities. We have established a great deal of know-how in handling windings directly onto magnetic cores.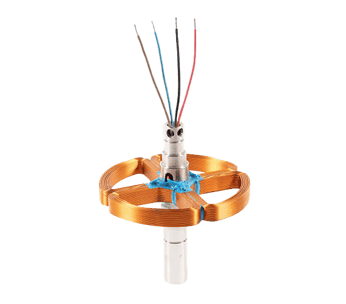 Assembly of complete modules
In addition to the high level of competence in coil production, customers also value potting and assembly to stators or complete motors.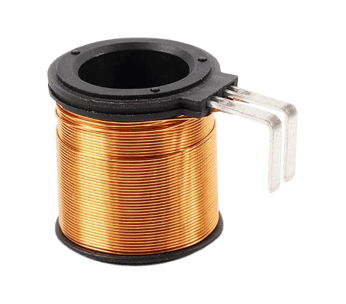 Windings on customer-specific bobbins
KUK offers windings on customer-specific coil formers with all common bobbin shapes and geometries. All conceivable shapes of electric coils are customer-specific manufactured.