NEW KUK TECHNOLOGY CENTRE: INVESTMENT IN FLEXIBILITY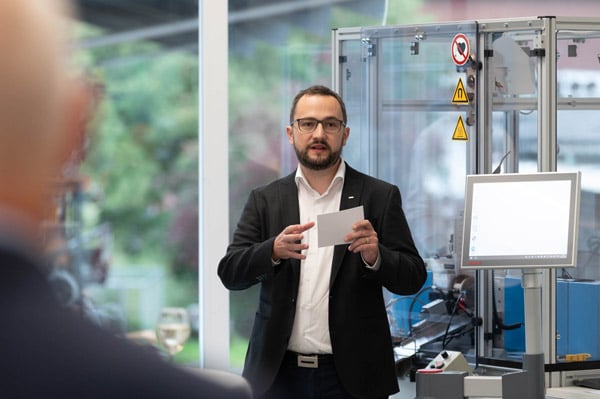 "It is always our goal to respond to the customer's requirements with a flexible production concept, whether in terms of quantity or vertical integration."
Stefan Dörig, CTO KUK Group
The move into the new Technology Centre in Appenzell (Switzerland) is another milestone in the still young history of KUK Group. The electrotechnology company is providing product developers and automation specialists with an optimal working environment. The new building was officially inaugurated in mid-September.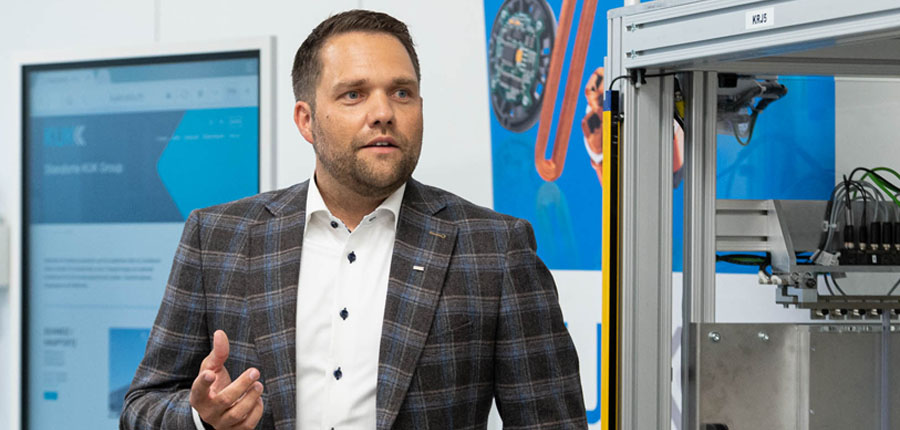 KUK Group, a leading manufacturer of customer-specific coils and electronics, is rapidly growing, as is well known. The same week, the takeover of Kälin + Fischer AG was announced. In order to enable further growth and to remain at the forefront of technology, KUK invested in its headquarters in Switzerland: "With the Technology Centre, we are specifically strengthening the innovative power of our high-tech company. In order to be able to compete internationally, we have to manufacture the most challenging products and do so as automatically as possible," stated KUK CEO Manuel Inauen on the occasion of the opening.
Internal plant engineering as a driving force
Flexibility in responding to customer needs has been a key factor in KUK's success since the company was founded in 1990. The company is therefore able to produce both one-off prototypes and large series of several million units. The key to this is the internally built equipment that is installed at all of the soon to be seven global locations: "This means we know our production processes in detail and can implement customer projects more quickly than with purchased machinery," said KUK CTO Stefan Dörig.
The new Technology Centre will house the Product Development and Automation departments. The engineers have the task of developing innovative production processes for customer-specific winding goods. These include not only coils but also transformers or solenoid valves for the automotive industry. In recent years, KUK has increasingly taken on additional assembly steps for its worldwide customers and manufactures complete pumps and motors. The in-house built lines are therefore much more than just winding machines. "It is always our goal to respond to the customer's requirements with a flexible production concept, whether in terms of quantity or vertical integration, so that the customer is equipped for a rapidly changing environment," Dörig continues.
Optimal location found
The new Technology Centre offers 500 m2 of space for innovations in product development and automation. For KUK, the location opposite the existing main building is ideal, as CEO Inauen emphasised. Contrary to original plans, however, the electrotechnology company will not return previously rented space in Appenzell: "The continuing high demand means that we are glad to have every square metre of production space."
As a purely customer-specific manufacturer, KUK does not have its own product range, but produces components (mainly coils) for the automotive, industrial and medical & sensor sectors. The rapidly growing company, which is still privately owned, benefits from various megatrends. These include e-mobility, sensor technology and the next level of automation in industry.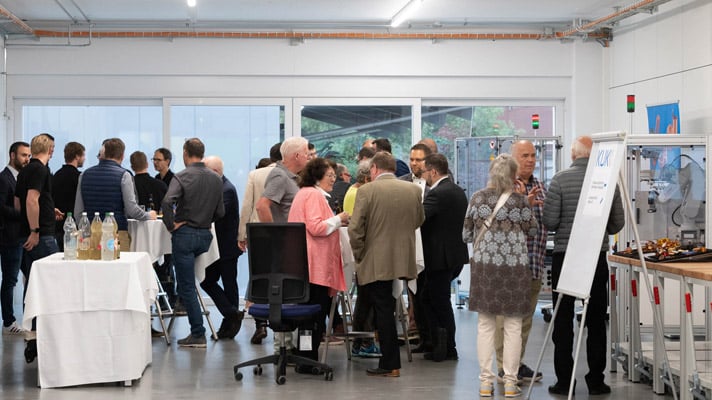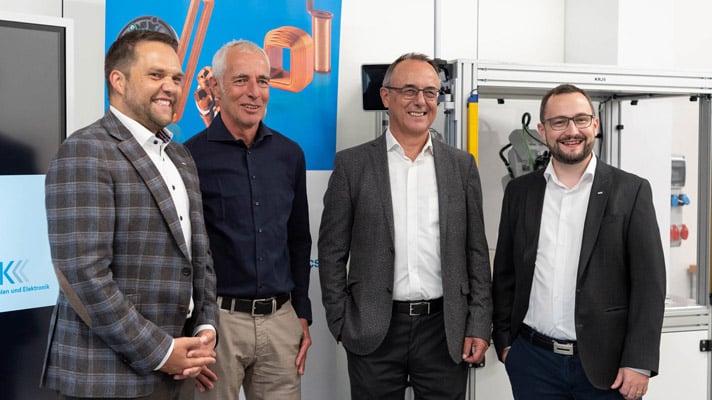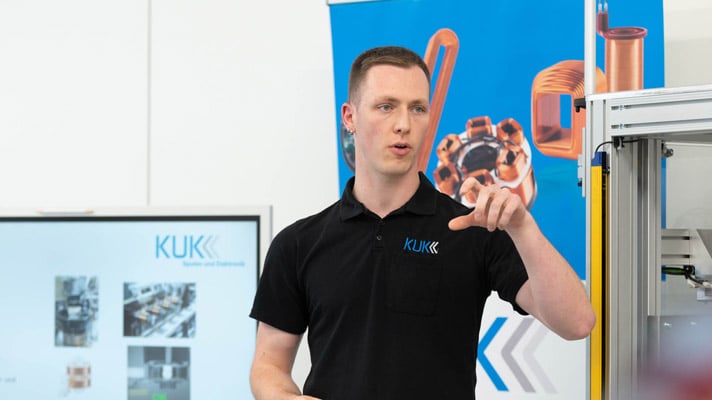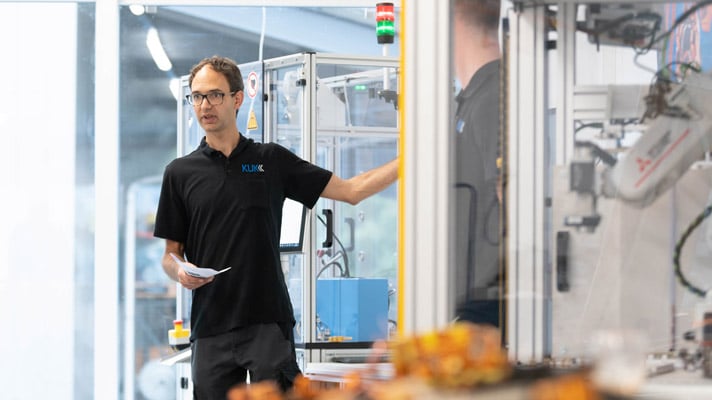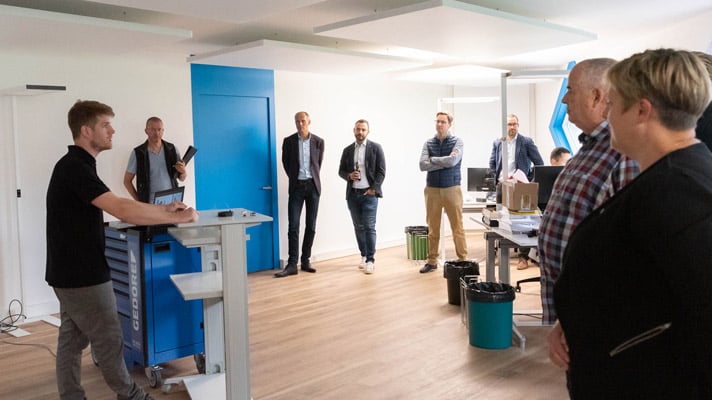 STAY UP TO DATE ON OUR SOCIAL CHANNEL