WHAT INNOVATIONS ARE EMERGING IN MEDICAL TECHNOLOGY THANKS TO NEW MICRO COILS?
Innovations in medical technology are not least related to advances in coil manufacturing. The micro coils or sensors required for many medical technology applications are becoming increasingly powerful, while at the same time requiring less space.
Leading manufacturers of micro coils, such as the globally active KUK Group, have succeeded in producing micro coils for mass-produced applications that were unthinkable just a few years ago. We are talking here about micro coils with ultra-fine wire of 0.010 mm diameter (pure copper), which have proven their worth in highly sensitive medical technology applications. With windings directly on magnetic cores, the minimum diameter of the micro coils is thus only 0.3 mm. There is also flexibility in terms of core material, so that the optimum variant can be selected for the specific application, whether it is an Implanted Medical Device (IMD) or not.
Guide provides complete overview
A new guide provides an overview of coil production with fine wires for medical technology. It presents innovative technologies for coil production for medical technology. Developers of medical technology devices will find out what new possibilities are available.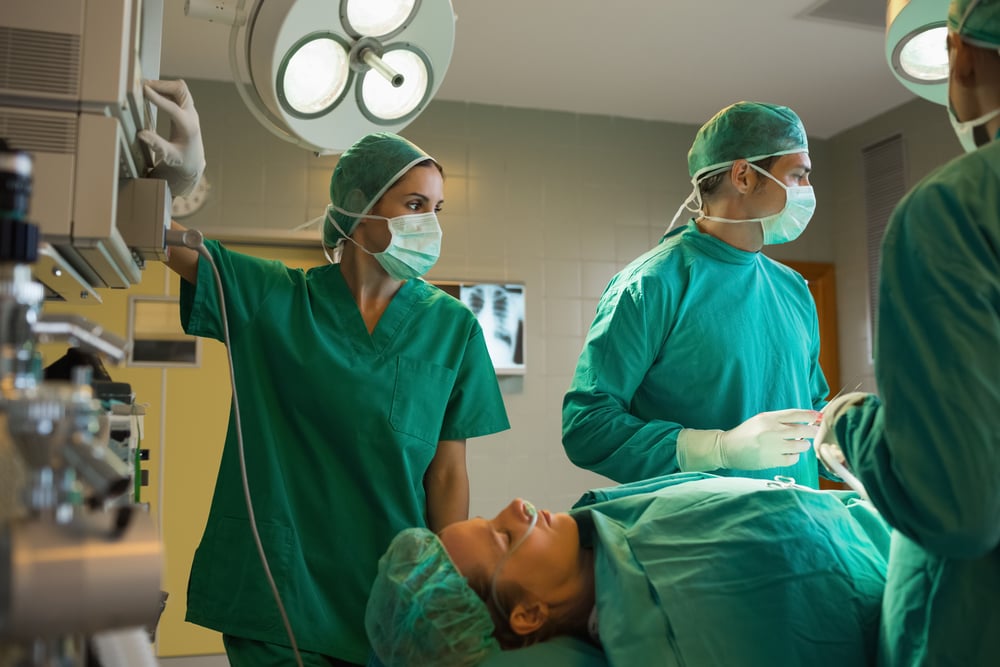 "Microcoils open up great innovation potential for developers."
Complete form and download guide
STAY UP TO DATE ON OUR SOCIAL CHANNEL