A NEXT STEP IN THE GROWTH OF KUK GROUP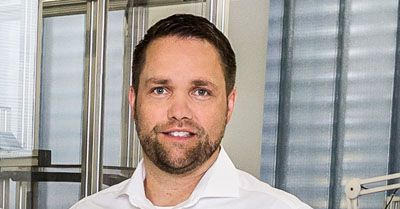 «We see much growth potential for the new location in Tunisia in order to increase the overall resilience of KUK Group.»
Manuel Inauen, CEO KUK Group
With the acquisition of Kälin + Fischer AG, KUK Group continues to grow and for the first time has a production site in Africa. As part of a succession solution, all 25 employees at the plant in Tunisia will be taken over. KUK Group, a leading manufacturer of customer-specific coils and electronics, will thus have seven production sites worldwide as of November 2022.

With the takeover of Kälin + Fischer AG, KUK Group has achieved an optimal strategic addition to its worldwide production capacity. The electrotechnology company with headquarters in Appenzell (Switzerland) was previously represented in Europe and Asia - now the site in Msaken/Sousse (Tunisia) will be added as the seventh plant. "With our presence in the Mediterranean region, we will be able to offer European customers an attractive alternative to production in the Far East. The past two years have shown how important customer proximity and alternatives in the supply chain are," states KUK CEO Manuel Inauen.
Continuation of the family business secured
As part of the succession solution, the current owners of Kälin + Fischer AG, Stefan and Robert Kälin, will transfer their know-how to KUK Group and strenghten the team; the usual customer service is therefore guaranteed. The company Kälin + Fischer AG, based in Neuhaus (Switzerland), has been family-owned since its foundation some 50 years ago. "With KUK Group, we have found an ideal solution for our customers. We are happy that they will receive the same high quality service they are used to and that the Swiss production lines will continue to be operated in Appenzell," says Stefan Kälin, Managing Director of Kälin + Fischer AG.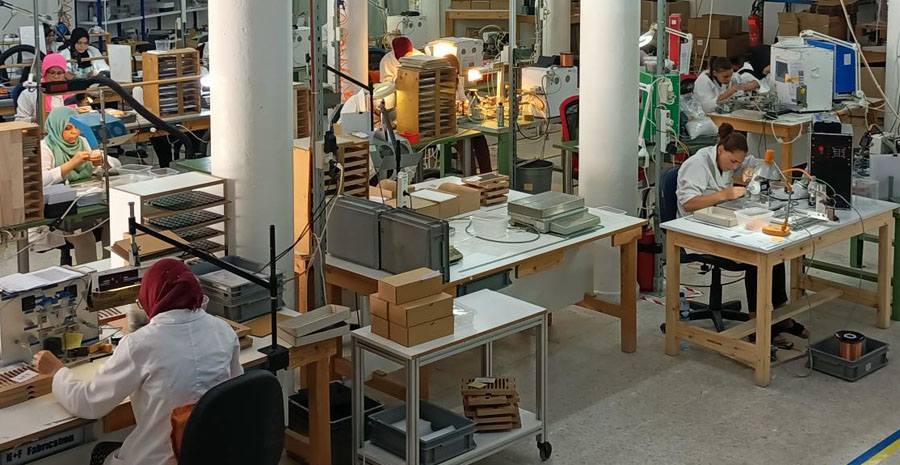 KUK grows to over 850 employees
The takeover will be officially completed on 1 November 2022, when KUK Group will have over 850 employees worldwide. Inauen sees this as a further strengthening of the company's market position: "We can internationally expand our customer portfolio and gain competence and capacity, especially in the area of chokes. Kälin + Fischer AG employs many long-standing staff in Tunisia," says the KUK CEO. As past acquisitions in France (2017) and the Netherlands (2018) have shown, KUK integrations succeed in a relatively short time thanks to its internal production software. "We see much growth potential for the new location in Tunisia in order to increase the overall resilience of KUK Group," Manuel Inauen looks ahead.
LATEST POSTS FROM OUR LINKEDIN PROFILE